How would you design a quest?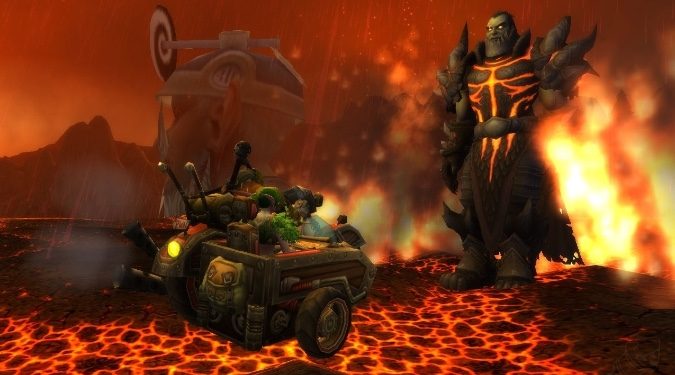 A few days ago, we chatted about our favorite quests in World of Warcraft. It's no surprise that funny quests took the top mention for most of us: Welcome to the Machine and The Day that Deathwing Came were mentioned by lots of people. And while Cataclysm has taken criticism for removing our favorite classic content, its quests were a huge improvement over Vanilla quests — and it's no surprise that many favorite quests came from Cataclysm. Not only do these quests make us laugh, they also feature novel gameplay mechanics that make them stand out from the hum-drum routine of go there, kill that quests that fill any RPG-style game.
But now that we've looked back at our favorite parts of the game, it's time to look forward. If you were in charge of making your own quest, what would you create? Sure, there's a lot World of Warcraft has already done, but twelve years later the game keeps going with new gameplay and quests.
In Legion, Blizzard built Suramar City almost entirely around a new playstyle: most of your time in the city, you are stealthed or disguised, and dodge guards — what are you hiding? — to avoid accidentally pulling half the city and being turned into a puddle. (Oh, hello Spirit Healer. Yes, it's me again. Yes, I wasn't paying attention again.) It's a nice change of pace from the standard run in and kill everything game we've played for so long, but I can see it growing tedious if it were everywhere, so I'm not sure I'd build more disguise-oriented quests just because I'm having fun now. I know what I like, but I'm less sure what I'd build if I were suddenly in charge.
So maybe that's why I'm asking you. Given free run, what would you make for World of Warcraft's next great quest?