Zul'jin arrives in Heroes alongside a new hero rotation
Updated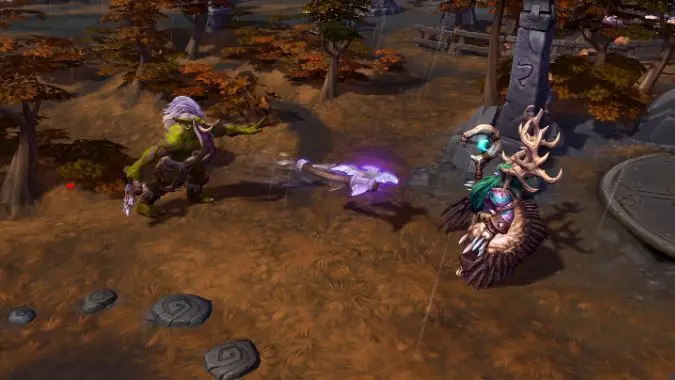 Happy new year, Heroes of the Storm players! The holiday season is pretty well behind us, which means heading back to our daily schedules of work, school, and of course, new heroes every three to four weeks.
And, skipping the PTR, Zul'jin is now live. If you missed the news of the game's latest ranged Assassin in the rush around the holiday season, you can check out his hero spotlight for a rundown of his skillset. And with a new hero comes a new patch, featuring the usual assortment of bug fixes and hero tweaks.
And as we go back to the regular routine, there is, as always, another rotation of free heroes today:
Assassin
Specialist
Support
Warrior
And that wraps it up for Heroes of the Storm today! We'll see you in the Nexus.