Are WoW's patches coming too quickly?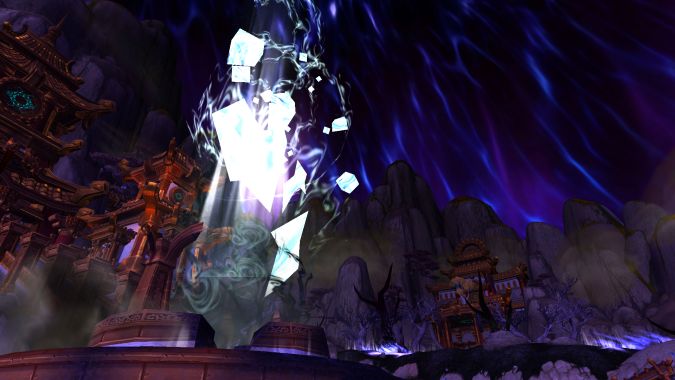 To keep the game interesting, World of Warcraft needs to keep the content coming. That's not to say we need something new every day, but eventually you run out of new — or at least interesting — things to do and logging on doesn't feel exciting anymore. But when patches packed with content come one right after the other, you get another problem: so much content that you're overwhelmed, fall behind your friends, and maybe never catch up.
The Mists of Pandaria and Warlords of Draenor expansions seemed to hit both of these problems: coming out of the gate with a series of patches, and then slipping into months and months of nothing new. And while I'm not personally bothered by patches coming out too quickly for me to tackle — we all play at our own pace — I do worry about pushing out an expansion's worth of content and then leaving us months of nothing new. Since Legion's launch on August 30, we've gotten a patch, two new raids, and the Karazhan mega-dungeon. By January 10, we'll have another patch and by January 17 we'll have a third raid. That's a lot of content. I may be wrong, it feels like this is more content than was rolled out through the entirety of Warlords.
And while Blizzard has promised that we aren't going to see another drought (a promise they've made before), I have to wonder… is Legion following the same path, where we'll have a glut of content and then… nothing?
I sincerely hope it isn't, and that Blizzard can keep this up, releasing content patches that give us all reasons to keep logging on. World Quests are certainly fun, but there are really only so many variations of "go here and kill this" I can handle before I stop caring. Watcher certainly impressed at BlizzCon this year with plans for where the game is going in patch 7.2 and patch 7.3, but with WoW's history, I'm a little worried by how quickly content is coming out.
So I'm here hoping for the best and preparing for the worst. But what do you think? Are patches coming too quickly for you to keep up — or are they just fine?