News
Jan 13, 2017 1:00 pm CT
Esport competition springs into 2017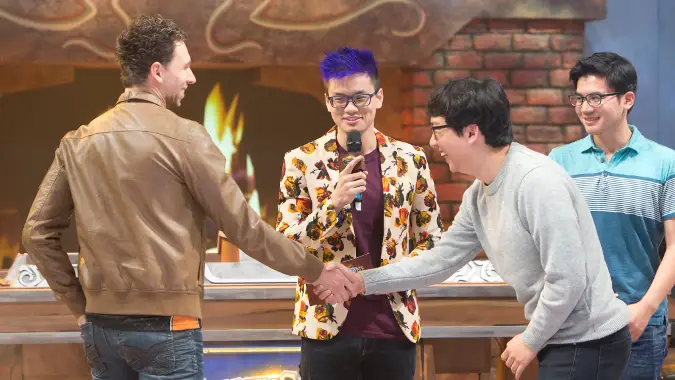 It's an exciting week in esports, as the Miami Heat acquired EU organization Misfits, who fields teams for Hearthstone, Overwatch, and Heroes of the Storm. This is the second NBA team to make the leap into the digital arena, with the 76ers having claimed a piece of the team Dignitas pie. It remains to be seen how this will affect the game in 2017, but it's clear that more mainstream outlets are catching on to what a big deal esports could be.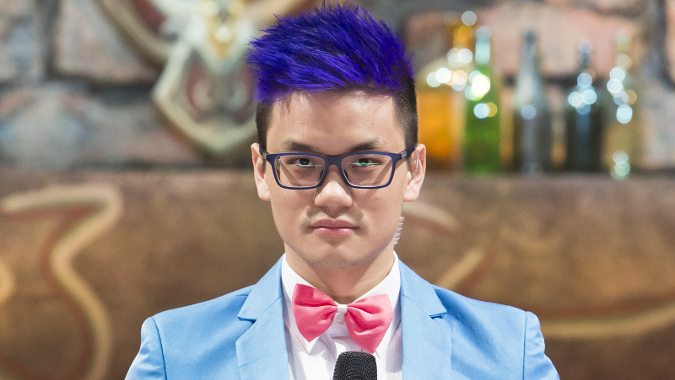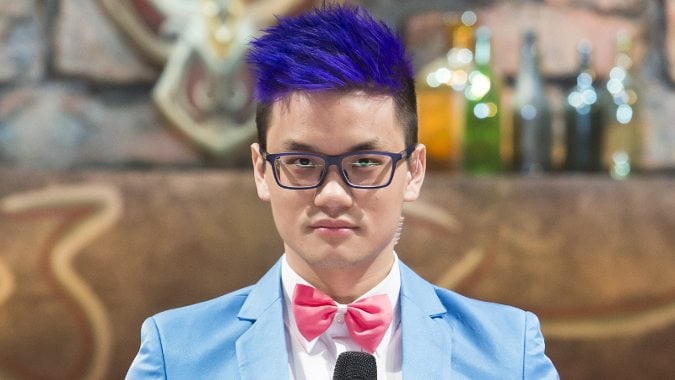 Hearthstone
We get the pleasure of a cast featuring Frodan, everyone's favorite Capital resident, as the WESG season winds to its finish. Because of the length of the qualifying season, many of the bigger names in Hearthstone aren't playing here, but WESG is still one of the biggest events on the Hearthstone calendar.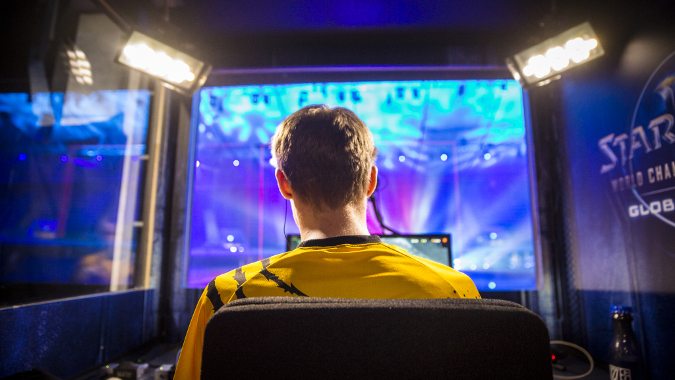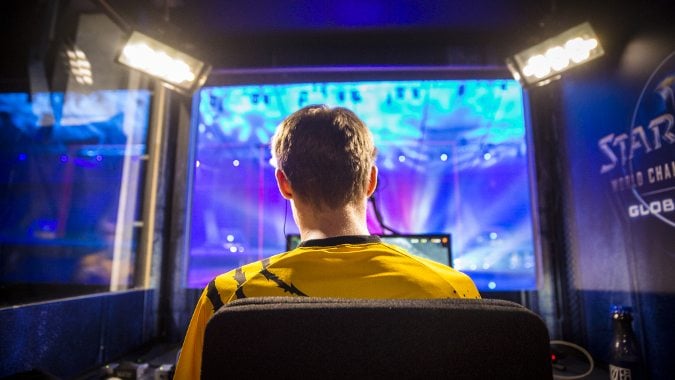 StarCraft 2
That's not a typo. Both StarCraft 2 and Hearthstone have finals at WESG, both of which are really heating up. If you missed it, here's the official VODs from day one. Day two — and the group stage — just ended, so the VODs aren't up yet. No major surprises so far, with Neeb, Maru, XY, and TY breezing their way into the finals. The full results can be seen over on Liquipedia. Today the decider matches for each group are being played out, with the finals slated for Saturday.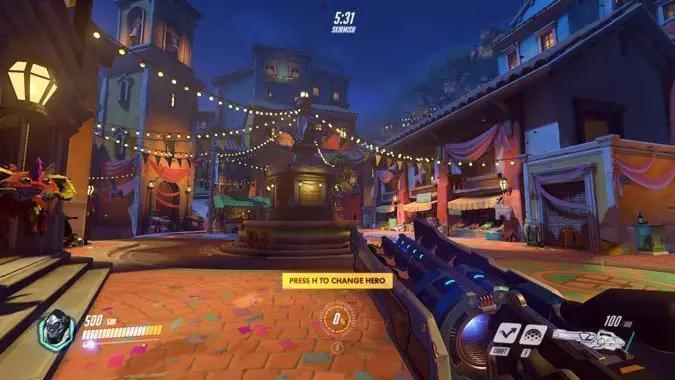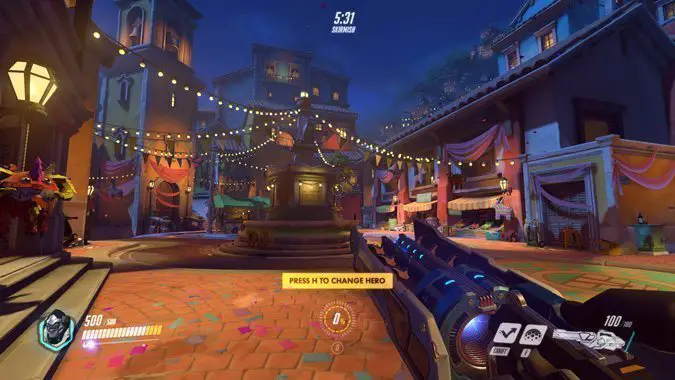 Overwatch
The second season of OGN APEX is underway this week, with a few new additions to the caster desk. Further severing their ties to League of Legends, MonteCristo and DOA are off the desk for League Champions Korea, fully committing instead to OGN APEX. OGN is switching things up a bit for Season 2, aiming toward showing more events on stream for the fans. This includes modifying the finals bracket to use a double elimination format, rather than single elimination like last season.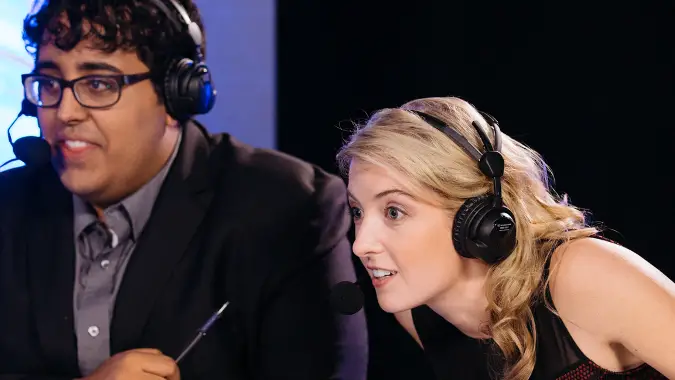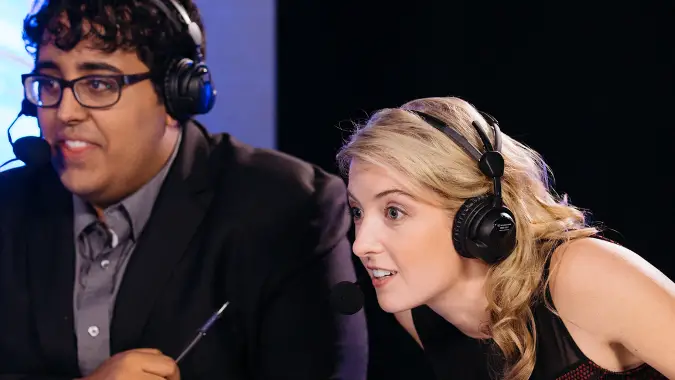 Heroes of the Storm
We have an official preliminary schedule for HGC 2017! Competition begins next Friday for Europe and North America. Matches will go all weekend, and every weekend for the foreseeable future, leading up to IEM Katowice in March. The casters were also announced, with the Dreadnaught and Gillyweed team casting for NA, and Trikslyr and Khaldor casting for EU. Wolf and GClef will cast for Korea. Portmanteau suggestions are welcome.
With the registration deadline rapidly closing in, HeroesHearth came up with a great tool to help anyone who may be LFG for Open League. Even if you're not planning on playing, you may want to brush up on your dank memes before next weekend. Tempo Storm's Moonprayerrr wrote a thorough guide to help you. We give it a 6.5/10.