News
Jan 19, 2017 4:00 pm CT
Heroes HGC 2017 begins, StarCraft ASL finals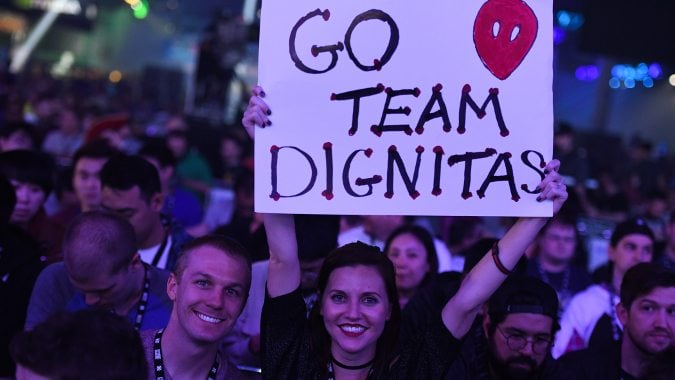 The restructured Heroes Global Championship competition makes its debut on Friday morning. The first match contains another bit of history — the two teams facing off both have NBA stakeholders. One day, your grandkids will ask you, "What's an NBA?" You'll tell them all about how their favorite esports had a much more mundane counterpart a long time ago.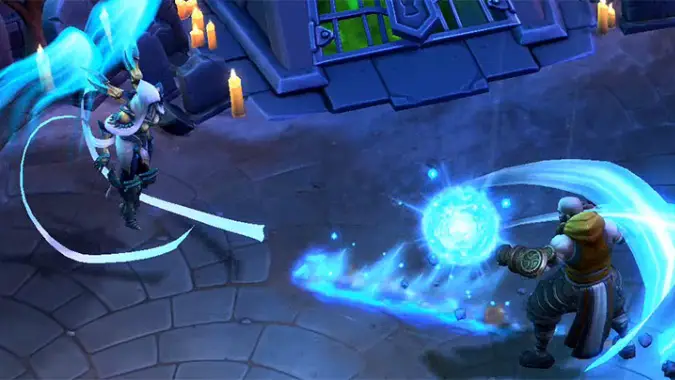 Heroes of the Storm
With a new slick website, HGC finally arrives in the Nexus. The site currently features information about the casting desk, plus a rundown of the teams playing in the EU and NA regions if you need a refresher. They promise to have VODs and a schedule, plus news and events as they unfold, like this week's bombshell: Chu8 is leaving team 8, replaced by Prismaticism.
If you'd like a shot at glory and you're in the North America region, you can still register for Open League until January 21st at 8 p.m. CST. Registration is already closed until next time for EU and KR. Arcane 8 announced a biweekly amateur tournament if you need to hone your skills first.
Before the action begins, make sure you create your fantasy Heroes team over at Rosterpocalypse. It's a new site so there are still some kinks to work out, but it was a lot of fun trying to grab my favorites while staying under the strict cap.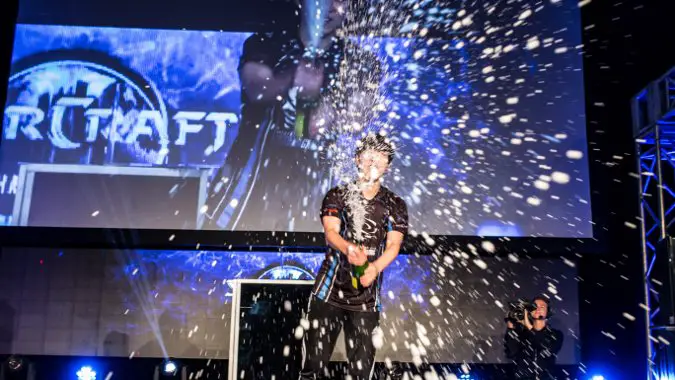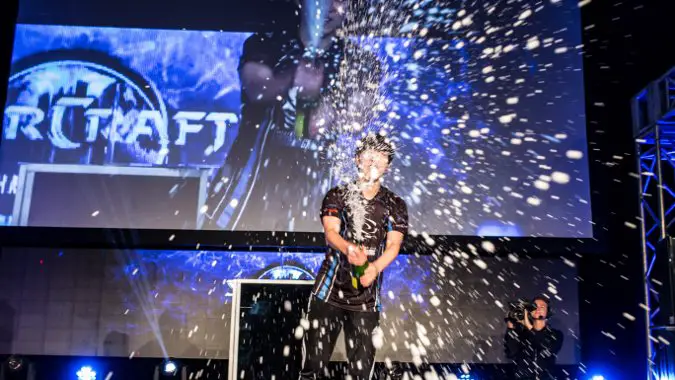 StarCraft
Hype levels were off the charts for the rematch of two longtime rivals on Tuesday. Flash and Jaedong hadn't met in competition in six years, so the entire StarCraft community was talking about this ASL semifinal match. They did not disappoint, in an electric series Flash eventually took. He goes on to face Sea in the finals on Sunday morning.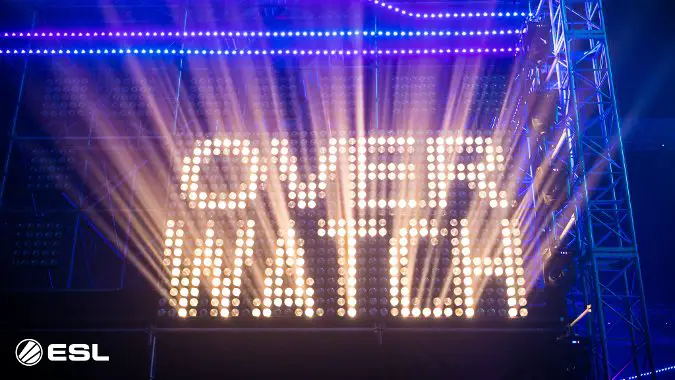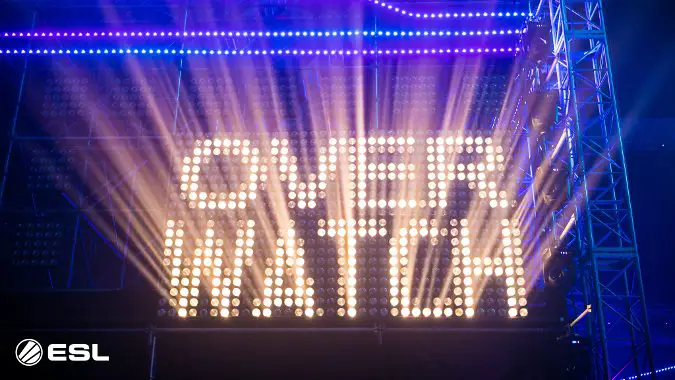 Overwatch
The Winter Premiere has one last day to go before the finals next weekend at PAX South. There are four slots to fill and six teams in contention. Luminosity Gaming and Renegades are on the bubble for elimination, but it's still anyone's game.
Meanwhile, the second season of APEX kicked off this week. Considered one of the best Overwatch tournaments to date, they've made several improvements to make this season even more spectacular. This week we'll get to see Cloud9 and Fnatic face off against the best talent the East has to offer.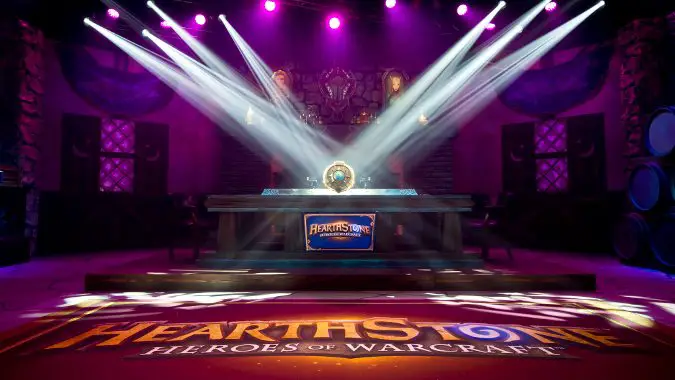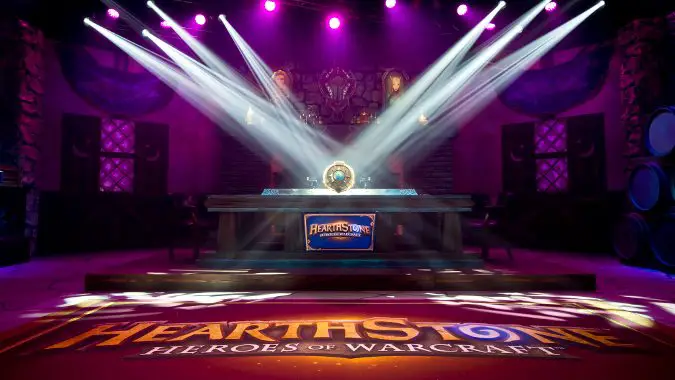 Hearthstone
If you're into Hearthstone as an esport, you'll want to follow their new esports-centric twitter and Facebook page. One of the first things they posted was additional details about the upcoming HCT Winter Championship in the Bahamas. The Trinity Series is one of many major tournaments which will award points toward an invitation, and many of the biggest names in Hearthstone are competing. There haven't been a ton of matches played out yet, but G2 is looking quite dominant thus far.