WoW
Jan 19, 2017 5:57 pm CT
WoW patch 7.2 will be live on the PTR soon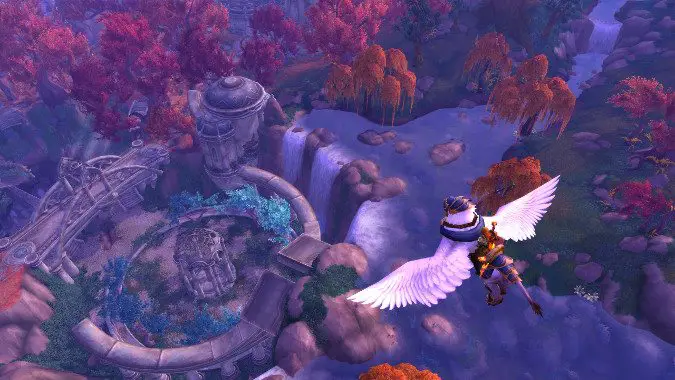 Surprise! Patch 7.1.5 just launched last week, but Blizzard is already prepping patch 7.2 for the PTR. The patch will give us our first chance at flying in the Broken Isles (so work on your Broken Isles Pathfinder achievement!) and let us raid the Tomb of Sargeras raid. So are you ready for it to hit the PTR? The patch 7.1.5 PTR and forums are going down, to be replaced by all things 7.2 — and according to Arvaanas, 7.2 is headed our way today.
[PTR] 7.1.5 PTR is taking off, and 7.2.0 is coming to town.Realms will be down for our first 7.2 build deploy today! pic.twitter.com/OfyVJpzmWg

— Arvaanas (@Arvaanas) January 19, 2017
But in case you think these content deploys are a bit too fast and furious, the PTR coming online doesn't mean 7.2 is hitting the live realms any time soon. Patch 7.1.5 was on the PTR for about two months before going live, a timeline which would put 7.2 in March. That's certainly too quickly for me to make it through Nighthold, but serious raiders will likely be looking for something new by then.