Registration for Heroes of the Dorm 2017 is now open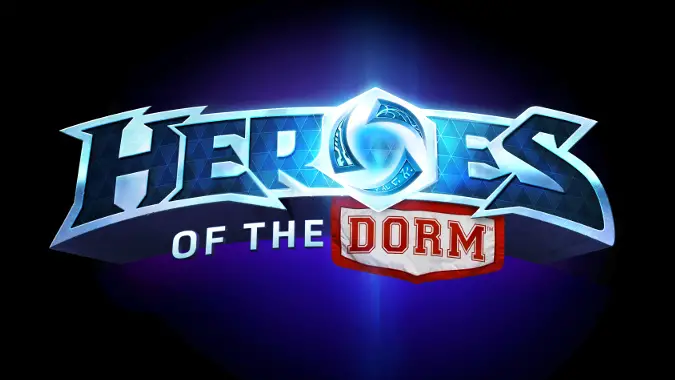 This morning, the Heroes of the Storm team launched a brand new site for the Heroes of the Dorm 2017 competition. College students are invited to register their teams starting today, January 25th, and registration continues through February 11th. Up for grabs is full tuition for each member of the winning team, and eternal glory.
You won't see the typical Kappas if you want to stream this tournament, though. In a coup for Facebook, Heroes of the Dorm 2017 is notably exclusive to the Facebook Live streaming platform. No YouTube, no Twitch, and apparently, no ESPN — the company's logo is conspicuously absent from the new site.
All three phases of this year's tournament will be streamed on Facebook Live. Phase One, the group stage, stretches from February 15th to March 8th. Considering last year's pool of over 450 teams, not all matches will be streamed. The higher stakes matches featuring teams like last year's runner up UTA, or a team with former pro players like University of Tennessee's roflcopter, will likely hit Facebook Live. Phase Two begins bracket play. This goes March 18th through the 26th, and will include a bracket challenge for the audience at home. The Final Heroic Four will take place April 8th.
If you're not familiar with the Heroes of the Dorm tournament, you can catch up before the registration deadline by watching the documentary about last year's competition — A New Hero: The Rise Of College Esports. Previous years have been a blast to watch, with both fun and poignant moments. What will be this year's HAM on the Core? Start watching on February 15th to find out!