News
Jan 26, 2017 3:00 pm CT
Blizzard esports head to PAX South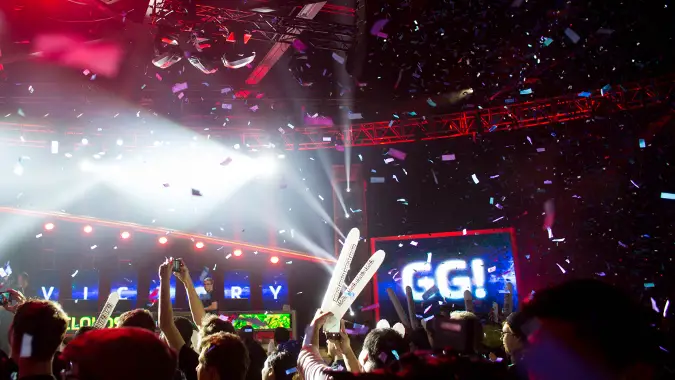 The holiday doldrums seem to be over. Qualifiers and the beginnings of group series for the spring have begun in earnest. We're also getting some big announcements, including Heroes of the Dorm coming back in 2017. Until then, here are some esports to tide you over.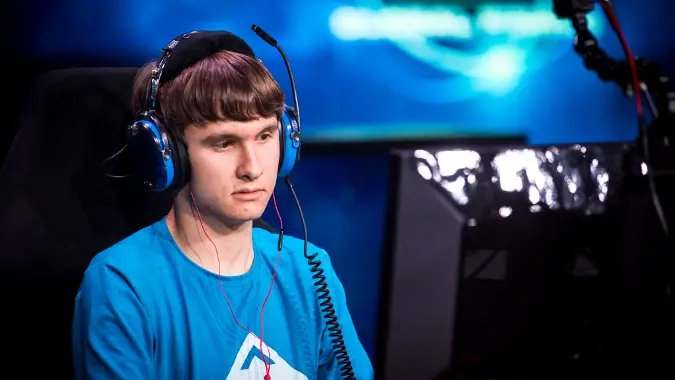 StarCraft
IEM Katowice Open Qualifiers – NA Thursday and Sunday at 6 p.m. CST, streamed to ESL SC2 on Twitch.
The StarCraft world was buzzing this week when Scarlett took to the Global StarCraft League stage. Scarlett is both a woman and Canadian–not Korean–so her qualification for GSL Code S was a huge deal. Artosis wrote a blog post describing the entire history of non-Korean competitors in GSL. This is great background reading, and explains why Scarlett making the cut had the whole community talking, especially after Neeblet made waves last year. Those matches played out in the wee hours of Thursday morning, and though Scarlett ended up falling to aLive in a close set, the hype to watch her play led to some of the biggest viewer numbers for a qualifying series in years. The VODs are already available if you missed it.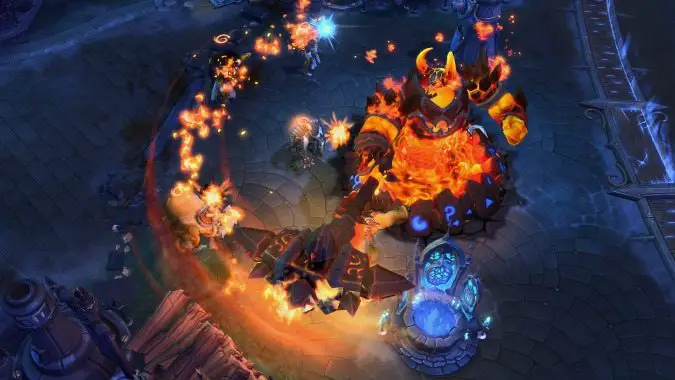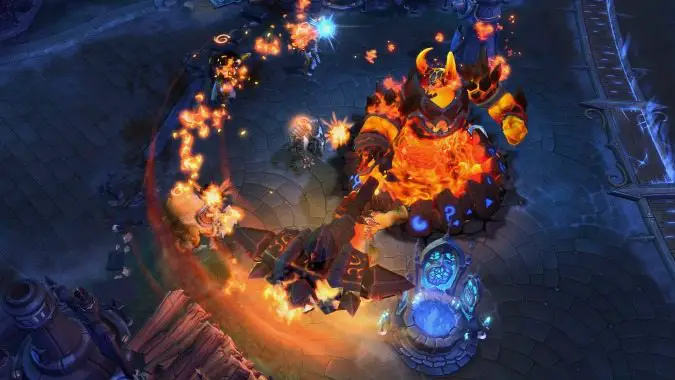 Heroes of the Storm
Heroes Global Championship Friday – Sunday EU at 11 a.m. CST, NA to follow at 4 p.m. CST, streamed to BlizzHeroes on Twitch.
HGC started off with a bang. Pretty decent viewership numbers and some fantastic series played out last weekend. The standout match in Europe was Misfits vs Fnatic. Tight series, some super long games, and a great showing by both teams. In North America, everyone was focused on the Gale Force Esports vs Naventic rivalry. There was lots of trash talk, but it ended up being a shockingly one-sided match. Also surprising, Team 8 is currently at the top of the standings. Of course, that can all change this week as group play continues. How's your Rosterpocalypse looking?
The official Open Play league also began, with UTA's team standing on top of the current leaderboard. It looks like at least one team is going to be ready for Dorm this year.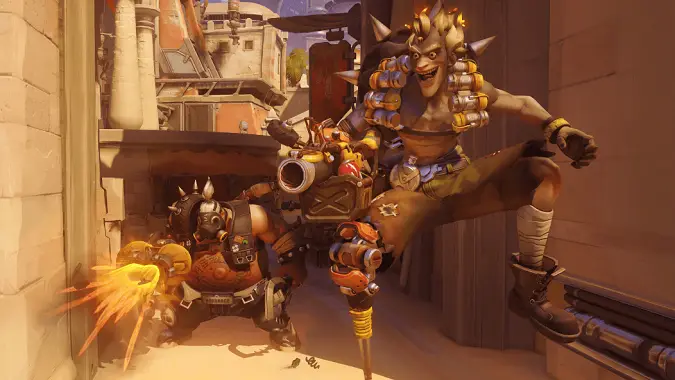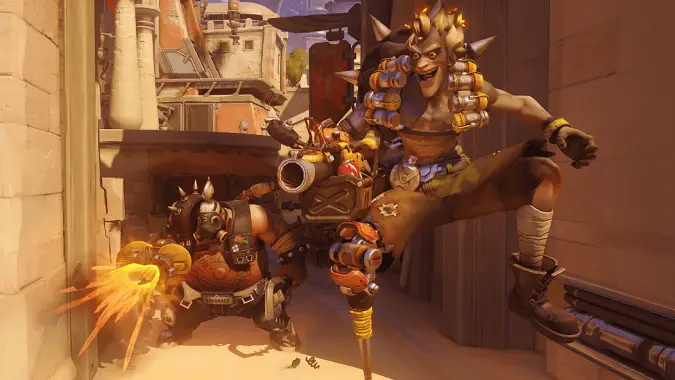 Overwatch
The Winter Premiere concludes this weekend, live from PAX South in San Antonio. Day one begins with The Immortals taking on Luminosity Gaming, and Complexity Gaming vs Kungarna. Oddly enough, the final match of the group stages was also Immortals vs Luminosity, a match Luminosity struggled with. Complexity and Kungarna seem quite evenly matched but Immortals seem to be a good bet to make it to the final match.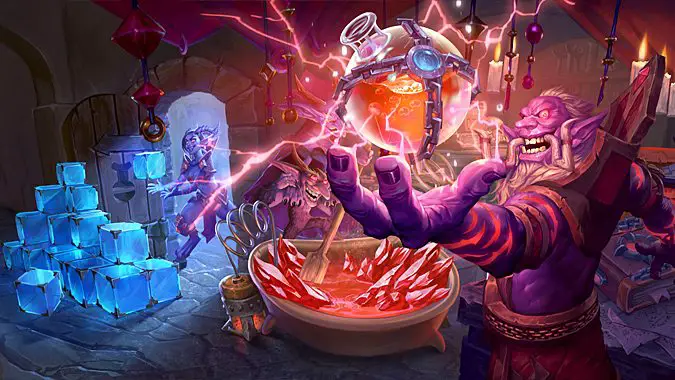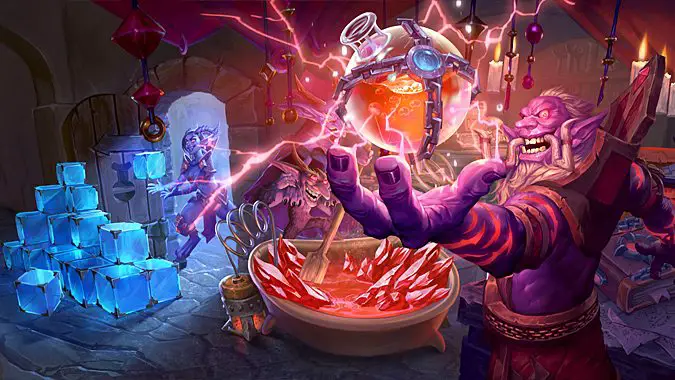 Hearthstone
Overwatch isn't the only game headed to San Antonio. Firebat will be casting live from PAX South, and it promises to be a great tournament. Meanwhile, the Trinity Series continues every Wednesday and Thursday until March.