Keep rooster racing with this week's new hero rotation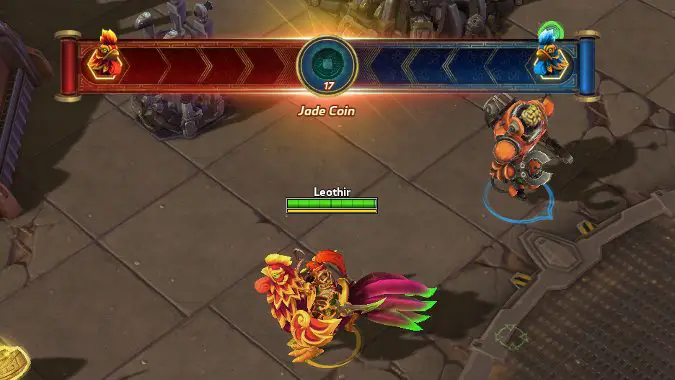 The Lunar Festival is still on in Heroes of the Storm, with easier rooster racing thanks to a new patch. You have until February 14th to participate, but since you need complete 25 races to get your own Lunar Rooster mount, you'll want to get started if you haven't already. Or you could just buy a Golden Rooster for mere 10,000 gold. We won't judge.
And if you've been out of the game for the past week — in which case you're probably pretty confused by the idea of rooster racing — here's a rundown on what you'll find in this year's Lunar Festival. (Spoiler alert: there's rooster racing.)
Beyond the Lunar Festival, we have the regular hero rotation for the week:
Assassin
Specialist
Support
Warrior
And then the week's sales:
Chen: $4.24/€4.19/£3.19
Lunar Chen skin: $4.99/€4.99/£3.79
Cyberhawk Kael'thas skin: $4.99/€4.99/£3.79
Now let's head to the Nexus!