Have you obtained a hidden artifact appearance?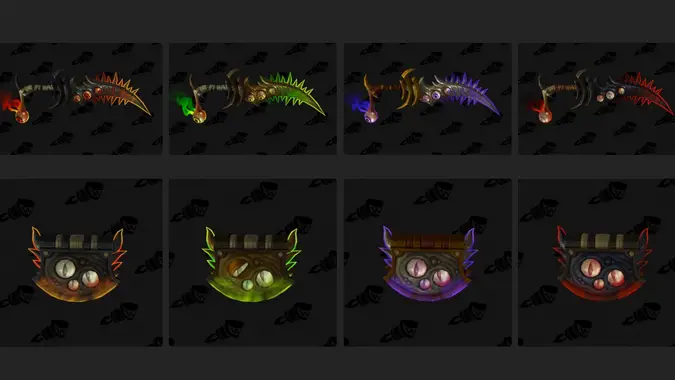 Every week I LFR the Dragons of Nightmare. Every week I spend my coin for an extra loot roll. Every week I come up empty on the Mistweaver Monk hidden artifact appearance. One day I'll get it, right?
I have yet to finish Balance of Power questline for the 3rd appearance because I refuse to run Mythic Eye of Azshara. That dungeon drives me crazy, mostly from teammates running out of healing range on both the serpent boss event and the final boss. So I've been sporting the 2nd appearance which has been good enough for now.
But I like to change it up every now and again. I may transmog my artifact to something entirely different to match the Stormheim-themed getup I'm currently sporting that dropped from the Trials of Valor raid, but it just doesn't feel right to have an artifact that doesn't look like an artifact.
Have you snagged your hidden artifact appearance yet?