How soon do you want Patch 7.2?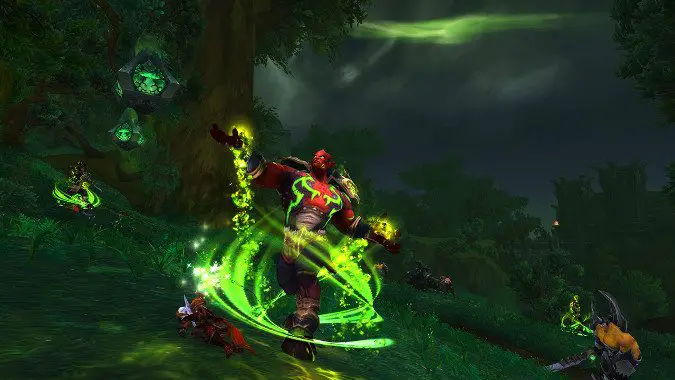 Patch 7.2 is in testing on the PTR right now, and that could mean it might be released as soon as March, although I don't expect it before April. With 7.1.5 having come out fairly recently, and Nighthold only being a few weeks old, I'm left wondering — are we prepared for 7.2? It's a lot of content.
Is it too soon to have Legion Assaults, the Broken Shore quest hub and Legionfall reputation? More order hall campaign quests, more Artifact traits, and just more in general? Are we all emotionally done with Emerald Nightmare and Trial of Valor and Nighthold and ready to take the fight to the Tomb of Sargeras?
I actually think I am.
Not that Nighthold isn't a good raid — it absolutely is — but I think I'm ready for the Burning Legion to actually step up and be the villains of Legion. Leveling in the Broken Isles was fun but a lot of the focus wasn't on the Legion itself. Even Suramar was more about the Nightborne with the Legion as the why rather than the what, the motivation for what was happening. You only really get to fight big Legion figures near the end of the raid. And sure, Gul'dan needed a kicking but I'm not sure it did more than make me interested in what's next.
How about you? Are you ready for what's coming? Would you be ready if it dropped next month?