Do you have a perfect memory in WoW?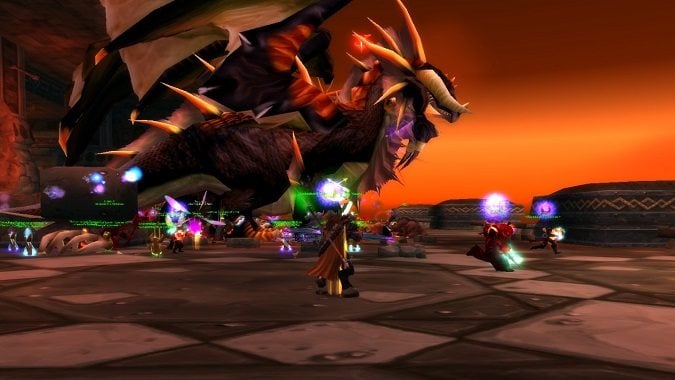 Do you have a perfect memory in WoW? I think for me it's when Nefarian died. It's no secret I've been playing this game for a very long time. And I've seen and done a lot, from my days as a hardcore raider to my current semi-casual playstyle. But I doubt any memory is ever going to beat the first time my then raid group, a 40-man raid that jockeyed for Server Firsts with another Alliance guild and a big Horde guild, killed Nefarian.
We'd been working on him for weeks. Back then there weren't many places to go for strats, so we just learned by jamming our faces into the meat grinder until we made some progress. This isn't exactly nostalgic for me — I doubt I have the stamina for that kind of play nowadays. But back then it was how we did it. I ended up standing in front of a doorway as adds streamed in, waiting to try and tank them over and over again. Eventually we got past that point and started working on Nef himself, experiencing his class calls. Being a tank on Nef was stressful, because he'd often force us into Berserker Stance and put the Priests into the "Kill people you heal" thing. It was brutal.
The night we got him, we saw a series of progressively narrower and narrower wipes — 12%, 10%, a series of 6 and 5% wipes that were straining our sanity. We finally said 'One last attempt and then we call it' because that's always how it happens, and then we threw everything we had at him. As we ticked down below 12% and lower, the tension ratcheted up exponentially. When we dropped below 4%, I began to feel dizzy. When we hit 2% and people started dying, I think I actually screamed.
And when Nef died, I know I screamed again. The entire raid group did.
World of Warcraft is a very different game in 2017 than it was back then. I'm not trying to bring that period back. But I know that's probably my best memory, the one perfect moment when all was right in the game. What's yours?