WoW
Feb 7, 2017 7:00 pm CT
Restoration Shaman get a PVP nerf in the latest WoW hotfixes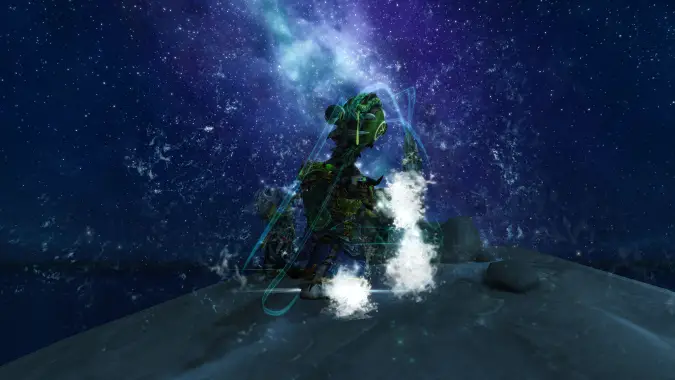 The latest World of Warcraft hotfixes probably aren't a big deal for most players, but PVP Shaman — particularly Restoration — will want to take note of nerfs to Spirit Link. If you've been wondering what's up with Spirit Link, while this change is just hitting the hotfix notes, it's been live since Friday.
You can check out the full hotfix notes below.
Classes
Hunter

With the Dire Frenzy talent, the Eagletalon Battlegear Beast Mastery 2-piece bonus should now grant your pet 10% increased damage for 15 seconds. This will not be reflected in the tooltip until Patch 7.2.
Items
Artifact Power won from bonus rolls will no longer display for other members of your group.
Player versus Player
Shaman

Earthbind Totem will no longer take unintended additional damage from player attacks.
Spirit Link's mana has been increased to 35% base mana (was 15%).
Spirit Link's damage can no longer be mitigated by Absorption effects.
Spirit Link's duration has been reduced to 20 seconds.