News
Feb 10, 2017 9:00 am CT
Tank-heavy meta changes this week in Blizzard esports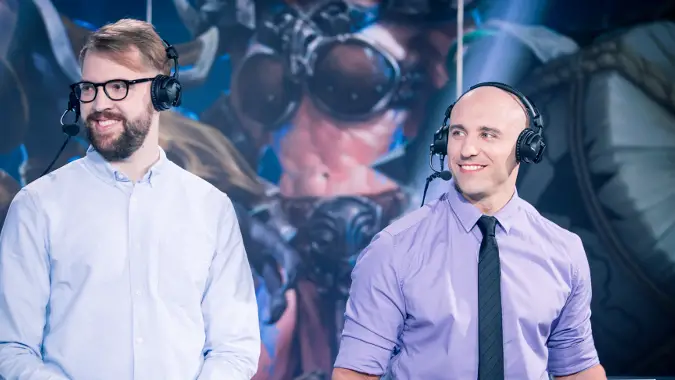 It's been a long week in sports, especially since I live in Atlanta. At least I've got esports to sustain me while eat my feelings in long-past-prime seven layer dip. Here are the games to follow this week. Unfortunately, none of them feature Lady Gaga.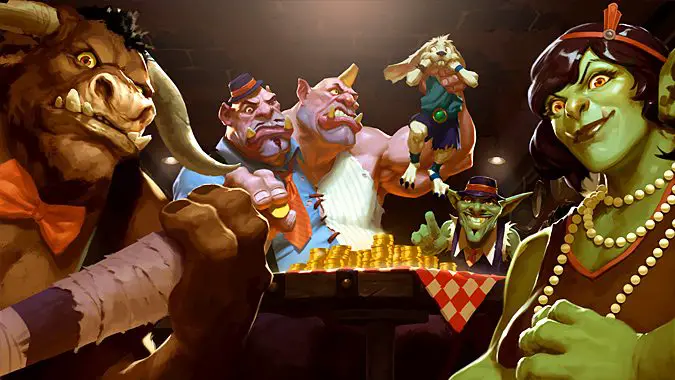 Hearthstone
Earlier this week, the Hearthstone team announced the Hearthstone Global Games. This invitational tournament will be structured similarly to the Overwatch Global tournament from BlizzCon. Each region will be represented by the highest rated player on the ladder. That player will then select other players to fill out their team. Additional details, like dates, will be forthcoming.
If you haven't been watching the Team TeSPA Hearthstone collegiate competition, I highly recommend it. This isn't just because of fun times and good casting. If you tweet a question to @TeamTeSPA during the cast and they answer you on stream, you'll be awarded TeSPA Dalaran Flame card back.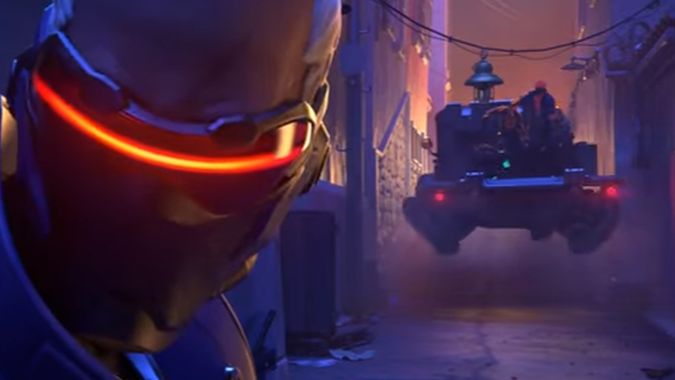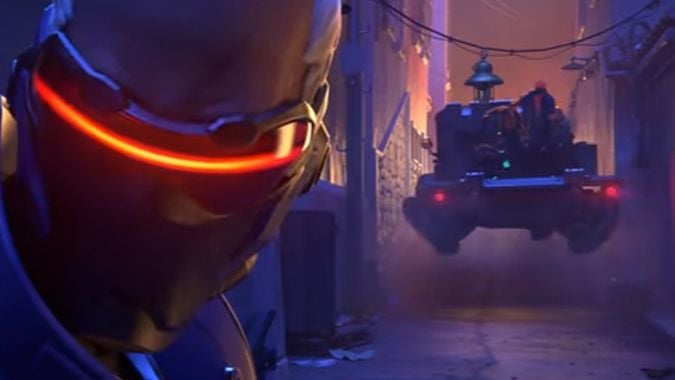 Overwatch
This week the meta shakeup since last patch started in earnest. While tanks are beginning to fall out of favor–D.Va especially–Ana and Lucio continue to be virtually the only supports played. Kongdoo Panthera continued their dominant streak, not having lost a map yet in this season's APEX.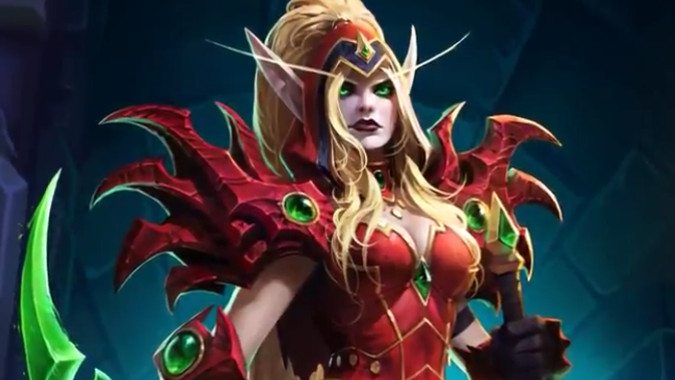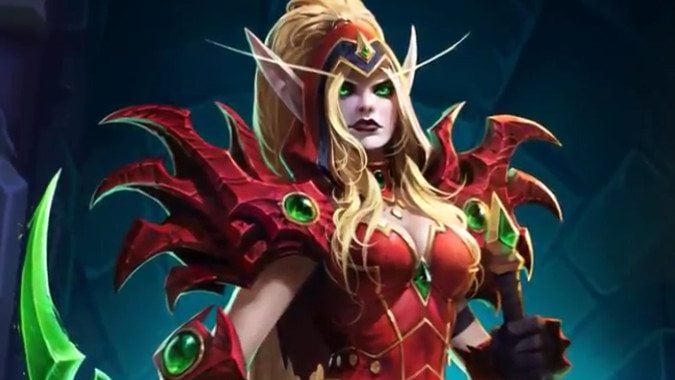 Heroes of the Storm
This week, HGC competition swaps from the Zul'jin patch to the Valeera patch. In addition to a new hero, this means lots of balance changes we've seen ripple through the ladder meta are coming to the competitive scene. With just two weekends of competition left until the teams for the Western Clash are finalized, here's hoping the teams can adapt quickly.
Khaldor announced that his visa will be issued next week. Kaelaris will continue to cast the EU HGC with Trikslyr until the Clash, and then Khaldor will finally take over.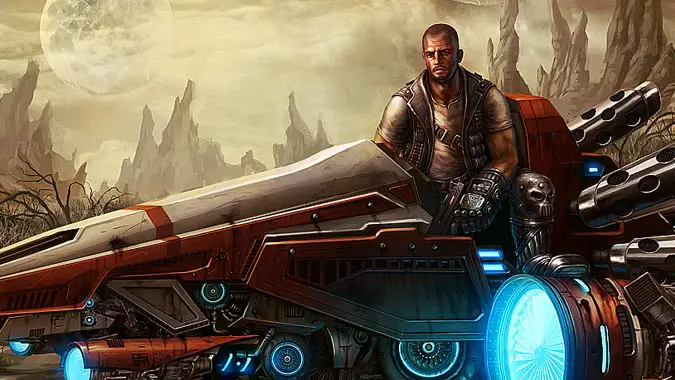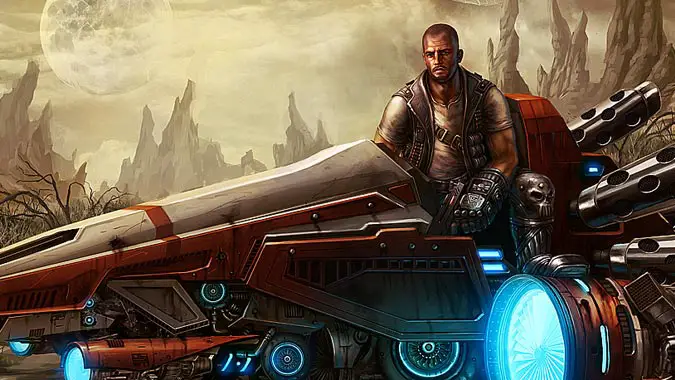 StarCraft
The Code S games being played out right now are some of the best we've seen in years, and we're still only in the group stages. Dark, ranked second in the world, plays today in Group B.