Legendary Item drop rates clarified by WoW devs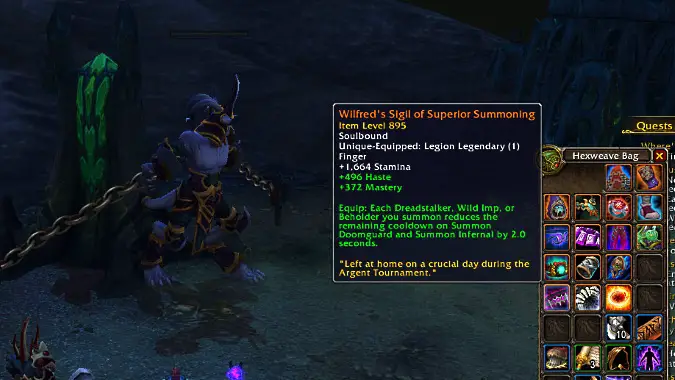 Community Manager Ornyx posted a summary of recent changes the devs made to Legendary Item drop rates and has also delved into additional tweaks they've made to improve the success rate for later drops.
The recent improvements include increasing the chance of a Legendary dropping between patch 7.1 and patch 7.1.5. They've also been "steadily increasing the chance" since then. This is in addition to the drop chance increasing every time you don't get a drop when you participate in an activity that has the potential to grant a Legendary as loot (killing raid boss, Arena wins, Emissary Caches, etc.)
When your first Legendary drops, the beginning chance of a second one dropping is set lower than the beginning chance of the first, and the third's beginning chance is set even lower than that, etc. But the devs didn't like that each one was taking longer to get. So while the starting chance of the first one dropping is the best, and the starting chance of the second one dropping is the second best, every Legendary from the third forward will have the same starting chance instead of steadily dropping.
Also note that in a recent tweet this week, devs clarified that they have no current plans to allow players to equip more than 2 Legendary Items at a time. If you have more than that, the intention is that you swap out equipped Legendaries depending on what activity you are participating in.