The costs associated with Hearthstone's Year of the Mammoth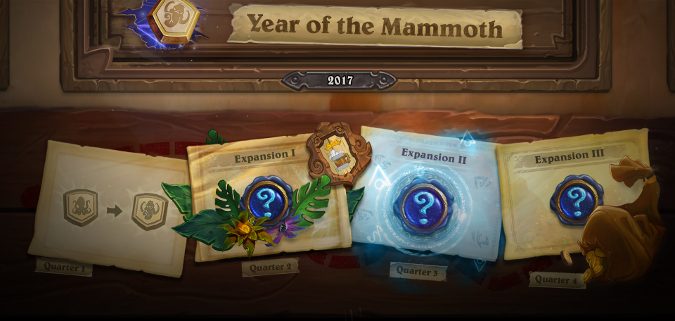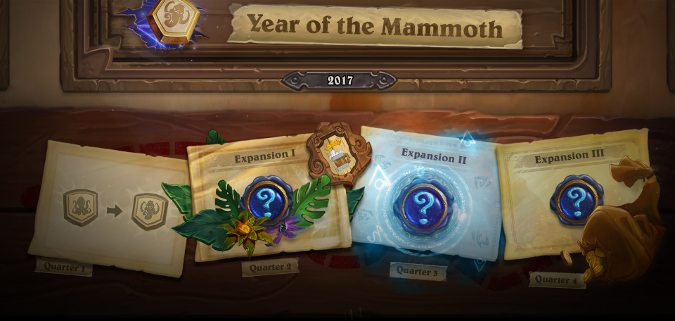 Year of Mammoth and Journey to Un'goro are due to launch in April, and the decision to drop Adventures from Hearthstone have some players worried about how much the game will cost. Some estimates put the cost of getting most of Year of the Mammoth's cards — three Expansions worth — at almost $700. But after looking at their methodology, I think that figure is a bit inflated.
No Adventures means no guaranteed cards
By any metric, an Expansion will be more costly than an Adventure. There are more cards to collect and there is no guarantee you'll get all the cards. The Year of the Kraken saw the release of Mean Streets of Gadgetzan (expansion), One Night in Karazhan (adventure), and Whispers of the Old Gods (expansion). If a player had purchased the preorder for both expansions and purchased the adventure it would have cost a total of $120. With three expansions in the Year of the Mammoth, the cost would increase to $150, about a 23% increase over Kraken. That's still not even a quarter of that initial $700 estimate.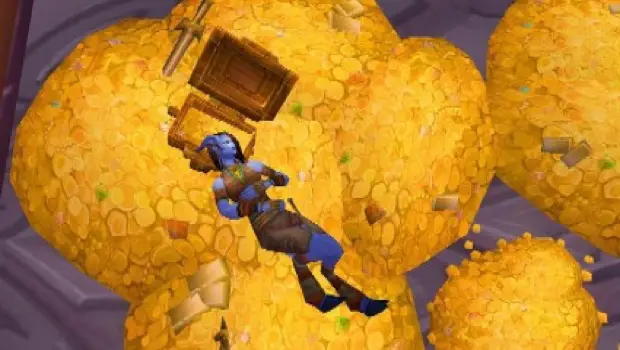 You don't need to spend cash to buy cards
They arrive at that figure by equating everything to a dollar amount which ignores sources in-game gold, free packs, and cards crafted with dust. Every three games you win nets 10 gold up to a daily cap of 100 gold. Even if you don't get the 100 gold per day, you still have the daily quest. These quests award from 40g to 100g and should take between three to five games to complete. For some quests, you don't even need to win a game. "Welcome to the Jungle," for example, requires you to play 30 Hunter cards. "Swashbuckler" requires that you play 10 Pirate cards.
You can play games against friends for quest credit during the Friendly Feud events. If you don't play every day, you can store up to three daily quests in your log. If you get a quest for a class or tribe you don't have cards for, you can abandon it and get another one.
You also have Arena. Skilled Arena players and earn more than their entry fee back. The vast majority of players aren't going to be that good, though, and they will lose more gold than they earn.
Even if you don't earn the absolute maximum amount of gold per day, it's still easy to make gold needed to buy packs.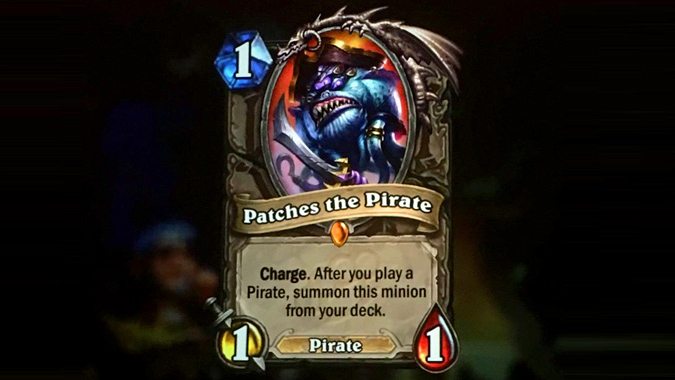 Turn your dust into cards
100g will buy you a pack and on average each pack is worth 100 dust. Blizzard even has "bad luck" protection in place.
At least one in every 40 packs will have a Legendary card. There are generally less than five must-have, irreplaceable Legendary cards in each set. The top decks run only run one or two Legendary cards from the current Mean Streets of Gadgetzhan expansion. If you keep up with earning gold, you're certain to grab some mostly useless Legendaries that you can turn to dust to grab the latest cards.
Tavern Brawl also provides you with a free Classic pack on your first victory. Several Tavern Brawls, like this week's "Cloneball," even provide you with a deck to make it easier for players with suboptimal collections to get their free pack. If you already have all of the cards in your free pack (as anyone who's played for a while probably does), you can turn it into dust to buy new cards. Further, in the Year of the Mammoth announcement, the Hearthstone team said "daily login rewards will be available for a limited time— offering dust, gold, and expansion packs—as well as a few other surprises."
Additionally, if you happen to own any of the cards going into the Hall of Fame (Sylvanas Windrunner, Ragnaros the Firelord, Azure Drake, Ice Lane, and Power Overwhelming) you will get dust — equal to the amount you'd get when you disenchanted them — when Year of the Mammoth launches, while keeping the cards.
Spending gold vs. spending cash
I buy the preorder for each expansion, and then split my gold income between buying packs for the current expansion and saving for the next one. I try to get my daily quest done, and some days, I don't play beyond that. I rely on Tavern Brawl for my Classic packs. Doing this I have between 80-85% of all the cards from each expansion. You can view my collection here.
Another of our staff, Matticus, has spent between $300 and $400 on card packs each expansion. He has all the cards from every expansion and is working toward his full "gold" collection. But many other players have 75-80% collection without ever spending a dime.

Goodbye, Adventures
Adventures were great. There was security in knowing you would get all the cards. I hope they can replicate the fun PVE aspects with the Single Player missions starting in Expansion 2.
Each player has to decide how much to spend on Hearthstone. With all the sources for in-game gold and free packs, you can get to 80% of all the cards with only buying the preorder and saving your gold. You could spend $700, but it's far from necessary.