WoW
Mar 8, 2017 3:00 pm CT
Pandaria Timewalking is safe once again with latest WoW hotfixes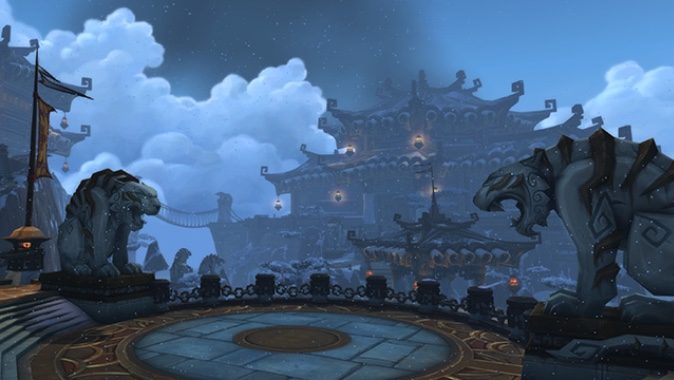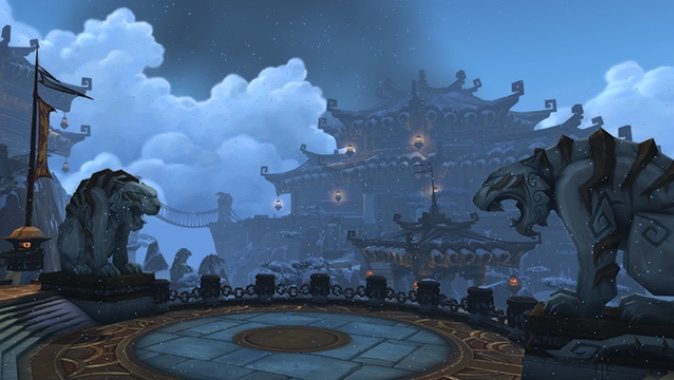 While Pandaria Timewalking wasn't exactly dangerous (aside from the embarrassment of getting squashed by four year old dungeon mechanics), it was a little buggy. And, sure, we could rattle off a whole list of bug reports, but instead we're going straight to the best: we have to agree with Lore that this bug was one of the strangest.
@WarcraftDevs (6)Lock in our group is claiming to have his ring unequipped from his character&randomly moved to his bank after 3rd boss TJS

— Digerati (@SCDigerati) March 7, 2017
But all should be well again, because new hotfixes have patched up these Timewalking flaws, with a few other fixes thrown in the mix, too. If you were planning to head into Pandaria for this week's bonus event, you can now do so free of fear from bugs (though Klaxxi are another matter). You can see the full details in the hotfix notes below.
Weekly Event
Completing Shado-Pan Monastery now counts toward the Timewalking quest "A Shrouded Path Through Time", as intended.
Fixed a bug that was causing bosses to drop loot in unintended ways.
Class
Monk

Casting Enveloping Mist while channeling Soothing Mist no longer consumes Thunder Focus Tea.
Items
Mage

(Arcane) The Regalia of Everburning Knowledge 4-piece bonus should no longer sometimes fail to reduce the cooldown of Evocation when Arcane Missiles is cast after Arcane Blast.

Monk

(Brewmaster) Gai Plin's Soothing Sash should no longer generate threat when it heals.

Warrior

(Protection) Mannoroth's Bloodletting Manacles should no longer generate threat when it heals.
Player versus Player
Monk

Hot Trub's damage is now capped at 20% of the Monk's maximum health, will no longer critically strike, and is no longer being increased by the caster's damage multipliers.