Blizzard drops ban hammer on Overwatch Custom Games cheating exploit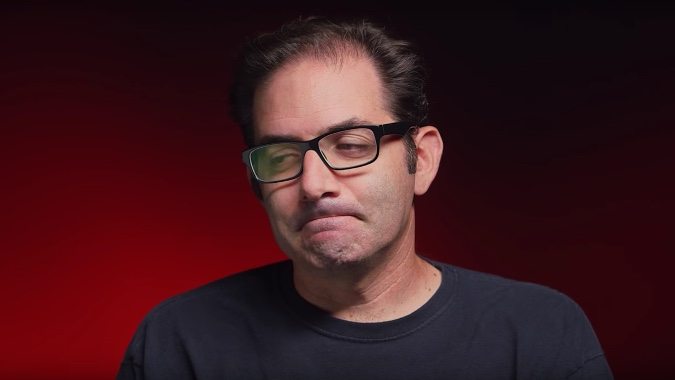 Overwatch Lead Designer Jeff Kaplan took to the official forums yesterday to express his profound disappointment in how blatantly players were using the new Custom Game feature to help each other farm experience while AFK. While not surprising, he and his team were hoping for better, and not players who are so blatant about exploiting the system that they advertise their cheating in their Custom Game names.
So now begins phase one of Blizzard's multiphase crackdown on players abusing the Custom Game mode. This includes banning accounts that have been engaging in this activity and encouraging players to report this when they see it. If it continues, they could escalate this to removing experience gain from Custom Games altogether.
Now that you've been warned, be sure not to participate in any of these Custom Games and report them when you see them. In the meantime, check out the latest Jeff from Overwatch mashup below for something more lighthearted.