Custom Game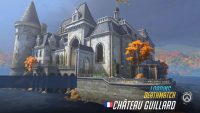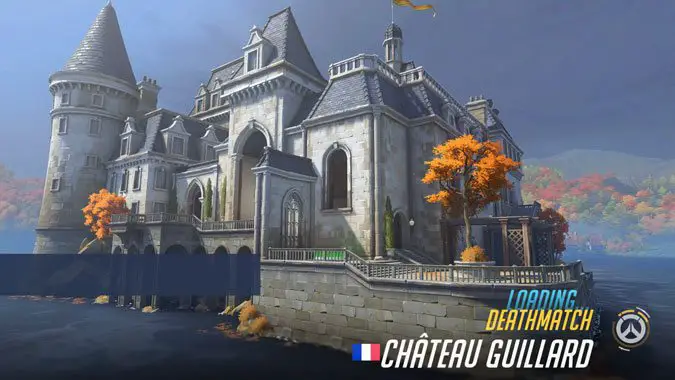 New Deathmatch Arcade Mode and custom map coming to Overwatch
The latest Overwatch Developer Update just announced a new Deathmatch game mode will be coming soon to Overwatch's Arcade. Deathmatch is one of the most basic modes going back to old shooter games, where you just try to kill as many people as possible.
---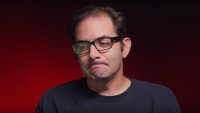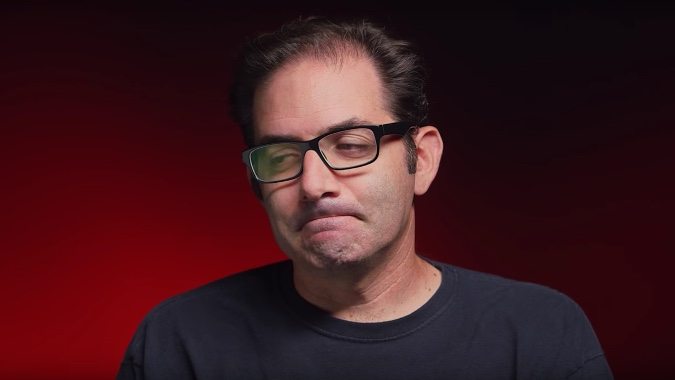 Blizzard drops ban hammer on Overwatch Custom Games cheating exploit
Overwatch Lead Designer Jeff Kaplan took to the official forums yesterday to express his profound disappointment in how blatantly players were using the new Custom Game feature to help each other farm experience while AFK. While not surprising, he and his team were hoping for better, and not players who are so blatant about exploiting...
---