Blizzard previews patch 7.2's Broken Shore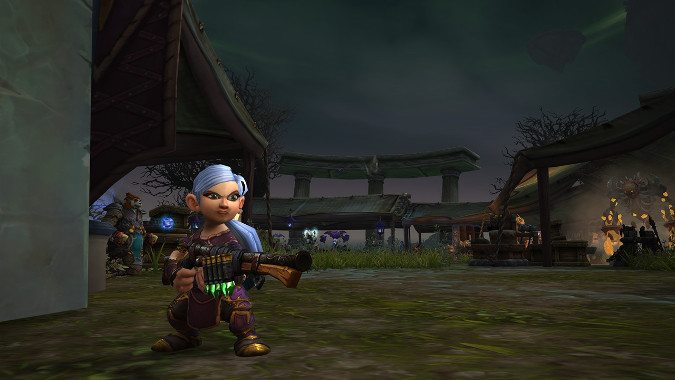 If you were wondering what's going to happen on the Broken Shore, Blizzard has an official preview for you. If you remember Mists of Pandaria's Timeless Isle or Warlords' Tanaan Jungle zones, then this won't be utterly unfamiliar. You'll be returning to the Broke Shore to establish a beachhead to fight the Legion, with all that entails — breaking their lines, creating fortifications, the works. A new stage of the Class Order Hall campaign with additional ranks for your Artifact, a new follower, and the Sentinax are all also waiting for you.
What's the Sentinax? Essentially, it's similar to a Diablo 3 rift — waves of Legion enemies that drop flares which allow you to summon more Legion enemies, and once you've killed enough of them, a new World Boss will spawn. These events will be prime Nethershard farming, which you'll want to buy all new gear to help catch up before going to the new dungeon, Cathedral of Eternal Night, where Mephistroth waits. Warlocks, you've been tangling with this particular Dreadlord all expansion, it's time to finish him.
The Broken Shore also includes a structure-building mechanic where your server region all contributes to the construction. You choose a structure to help build, and once it's complete, it offers a variety of zone-wide buffs for three days. After three days, the structure is destroyed and must be rebuilt.
If you're curious about what you'll be doing in 7.2, the full preview is here.