News
Mar 16, 2017 3:00 pm CT
Blizzard esports go to SXSW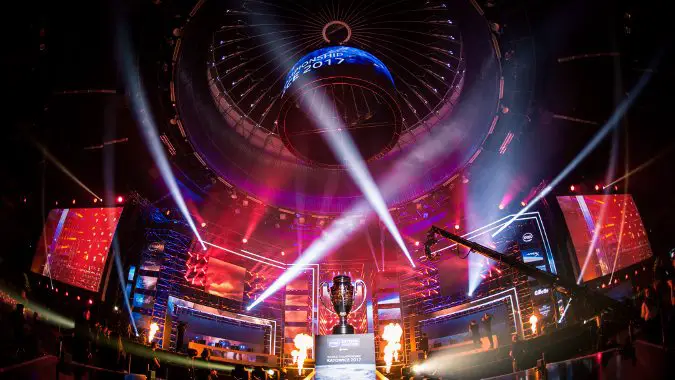 I'm not sure why I'm bothering with the esports roundup this week. Everyone's watching the Power Rangers marathon instead. Sure, there are other platforms to consider, like the pro gamer ESPN Esports bracket, but the streaming action this week is decidedly Mighty and Morphin. If you aren't a 90s kid and therefore perhaps "just wouldn't understand," here are the Blizzard esports events happening this weekend.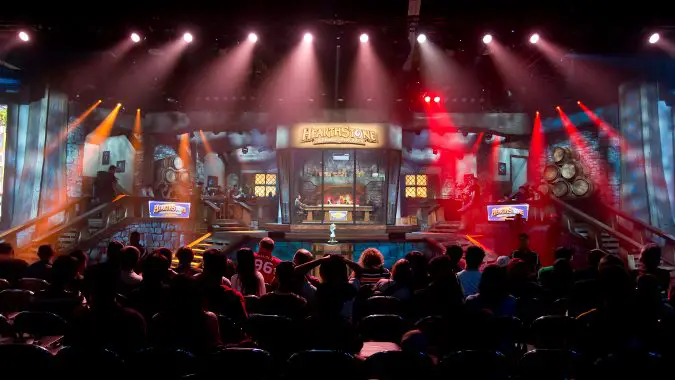 Hearthstone
If you're into Hearthstone and attending SXSW, the One Nation of Gamers event has open registration, so you may want to test your mettle. The event last weekend at PAX East was a big draw with a thrilling conclusion, so even if you don't want to compete you may want to attend. Make sure you don't oversleep like DisguisedToast did, though.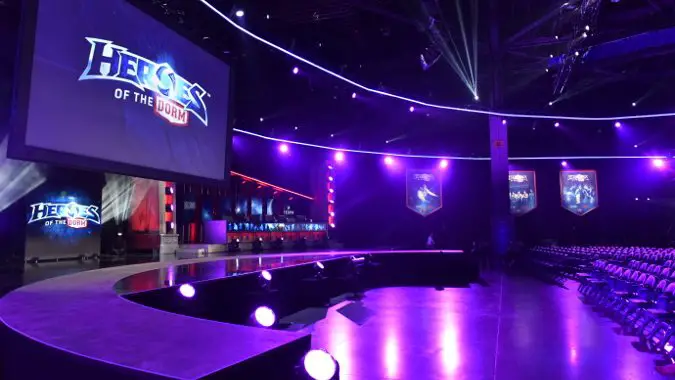 Heroes of the Storm
Eastern Clash Friday – Sunday at midnight CDT, streamed to BlizzHeroes on Twitch.
Heroes of the Dorm Round of 64 Saturday and Sunday at 9 a.m. CDT, streamed to HeroesEsports on Facebook Live.
The Heroes of the Dorm bracket play gets underway this week. Keep an eye on your bracket as these college kids hope to win college tuition, exclusively on Facebook Live.
In the Pro sphere, the Eastern Clash starts up this week. The real challenges are mostly between the Korean teams, still considered by most to be the best in the world. Still, it's a long road to the finish, and as Lumia showed us in the Western Clash, anything can happen.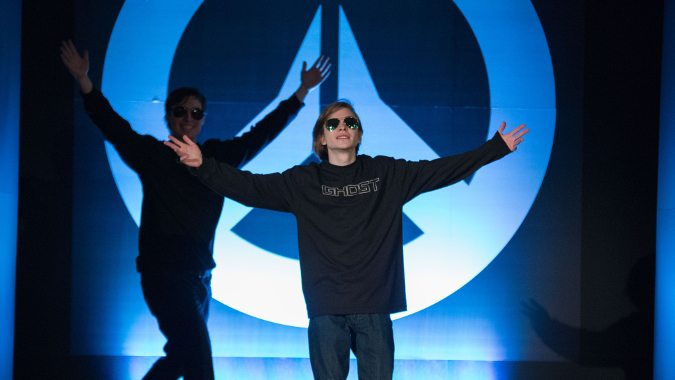 Overwatch
OGN APEX Season 2 Friday and Tuesday 5 a.m. CDT, streamed to OGN Global on Twitch
After a-Mei-zingly cheeky play last week, Meta Athena found themselves at the top of the APEX Group B bracket. They're facing off against dominant favorite KongDoo Panthera in the first match this weekend, so it's still anyone's game. Next week, the finals begin.
Rick Fox, former NBA player and current on-air analyst, posted a tweet this week alluding to involvement in Overwatch League. As the owner and namesake of the relatively successful League of Legends team Echo Fox, Rick is no stranger to esports.
TeSPA announced a new Training Ground series for collegiate players. Registration is now open for current students who wish to hone their Overwatch esports skills.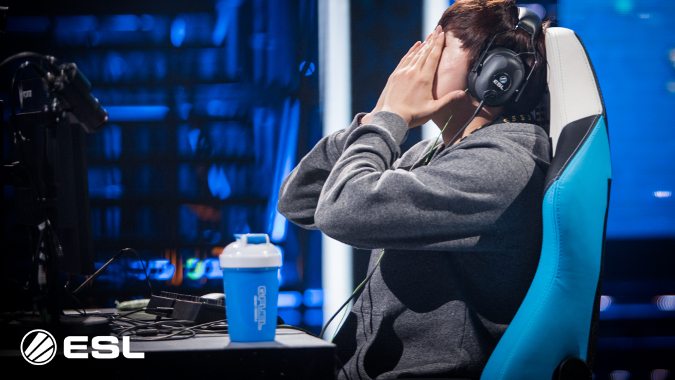 StarCraft
It's the last matchup before the final match to determine the winner of GSL Code S Season 1. Stats vs Ryung is sure to be an incredibly hard-fought match, with the winner going to face off against sOo in the finals next Saturday.
Shoutcast Kings returns this weekend. The prize pool is a whopping $7,500, which is drawing a lot of notable talent to the tournament. iNcontroL will be joining TotalBiscuit at the caster desk.