WoW
Mar 21, 2017 3:00 pm CT
Catch patch 7.2 Q&A with Ryan Shwayder today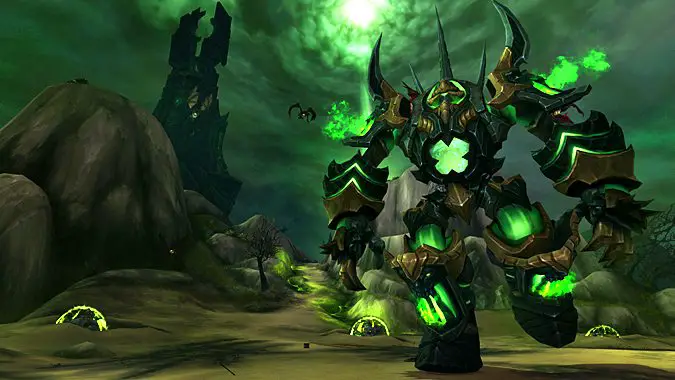 With patch 7.2 likely just around the corner, this week's developer Q&A may be the last talking about WoW's next patch. (So, Blizzard, when do the 7.3 Q&As start?) Today Game Designer Ryan Shwayder, a newbie to these Q&A sessions, will be answering your questions about 7.2. While I have to wonder just what questions are left to answer at this point, I'm sure you'll come up with some — and because the Q&A is just a few hours away, now's the time to ask them.
You can submit your questions via the forums or via Twitter using the hashtag #LegionQA. Remember to keep them succinct: forum questions should be 40 words or less, while Twitter questions have to fit into that 140 character limit. You also may want to be sure you use an easily pronounceable name when submitting your question… at least unless you particularly enjoy Lore trying to figure out just how to say your name.
The Q&A will be live on Twitch today March 23 at 11AM PDT. (Or 1PM CDT for those of us on Blizzard Watch time.) And if that's not enough entertainment for you, stick around afterwards to watch the Blizzard Watch team stumble through Karazhan on our undergeared leveling stream characters on our Twitch page. It'll be good fun for anyone who enjoys lots of repair bills and/or watching the suffering of others.
We'll see you on there!