Hearthstone's Journey to Un'Goro expansion out April 6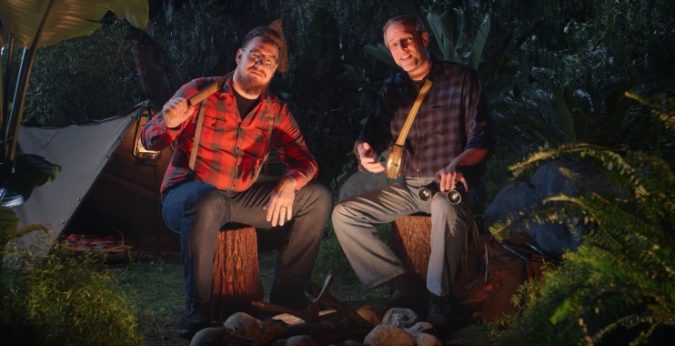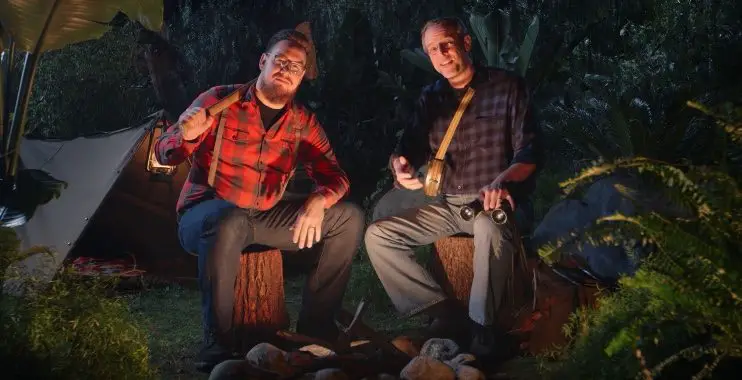 I can no longer read Journey to Un'Goro without mentally hearing Ben Brode singing it, but for those of you who are more interested in actually getting your hands on Hearthstone's latest expansion, we finally have a release date. On today's card reveal livestream Brode told us (after a little good-natured trolling) that Journey to Un'Goro will go live next Thursday, April 6. The new Year of the Mammoth competitive season will kick off then, as well.
If you haven't done so yet, you can pre-order cards for a discounted rate of $49.99 for 50 packs — which isn't cheap, but is cheaper than what they usually go for. And if you don't want to drop a dime on the expansion, you can still grab packs, cards, and dust by logging in between now and then to grab daily Year of the Mammoth rewards.
If you haven't kept up with the expansion excitement, we have a rundown of every Un'Goro card, so check it out and get ready to deckbuild!