News
Apr 13, 2017 3:00 pm CT
HGC comes back for more, HGG begins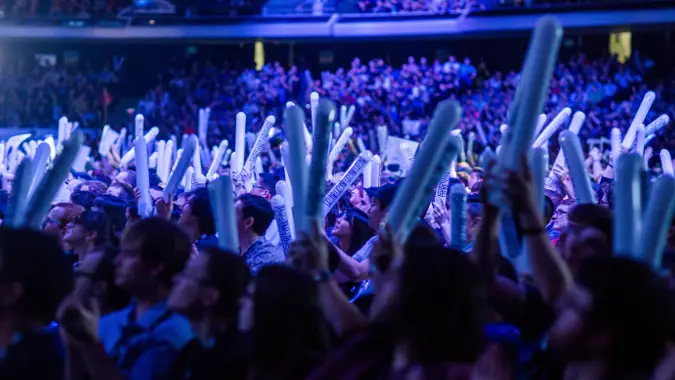 The baseball season is underway and the hockey playoffs are just beginning, so it's about to get real at my house. Does anybody have the number for a good rock, paper, scissors coach?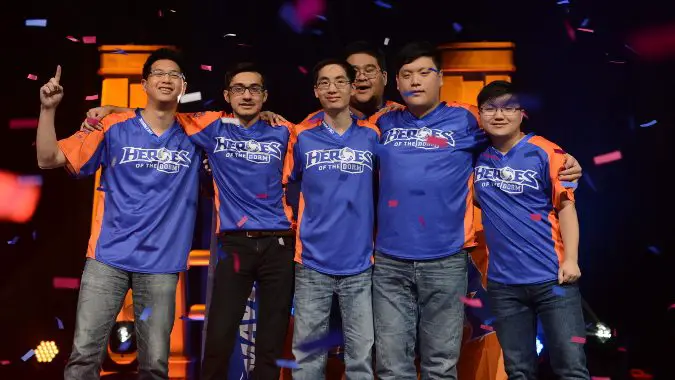 Heroes of the Storm
After last year's heartbreak, UT Arlington claimed the crown, defeating LSU in the finals. Three players returned from last year to get their tuition comped on Blizzard's dime. There seemed to be a few missteps in the draft on LSU's part, but UT Arlington played well — for those who were able to see it. Their team has been shredding its way through the official HGC Open League too, currently ranked a close second place, so it's quite likely we'll see Yuuj, Kladeous, and company again soon.
The Heroes store is featuring a bundle with the team comp they used to seal the deal. Keep an eye out for those Cheerleader Kerrigan bundles to arrive in the coming weeks for the top 500 players in the bracket challenge.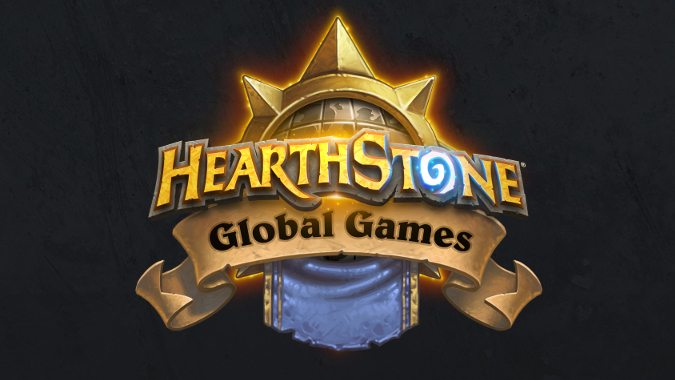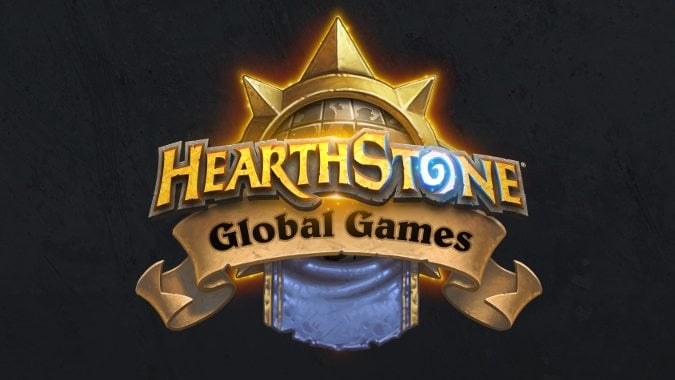 Hearthstone
The group stages are underway for the Global Games. No real surprises so far, but considering the drama involved before things even got underway, there's a good chance for more to come.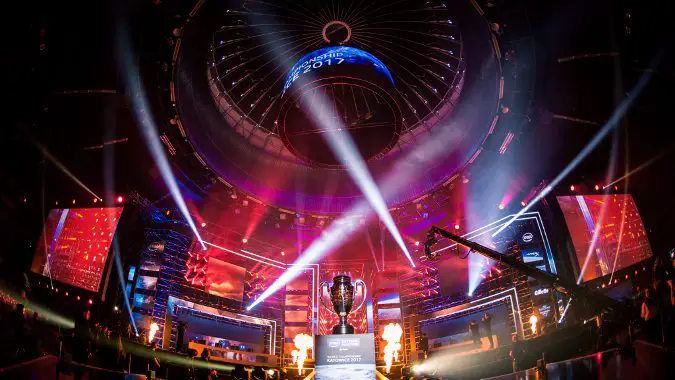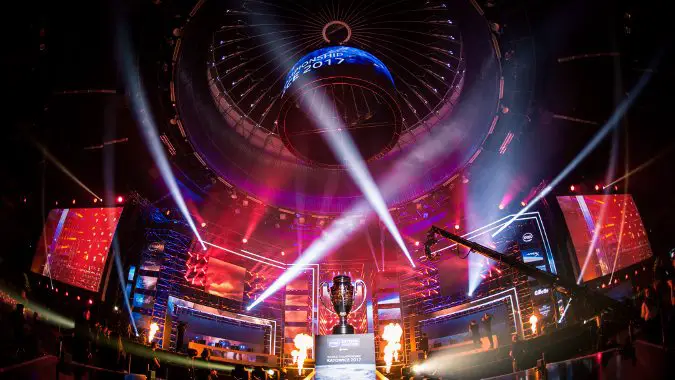 StarCraft
Signups for Dreamhack Jönköping are now open. You can go to the official Dreamhack page to see whether your stats are good enough to enter the bracket of 64. There are a lot of WCS points on the line, in addition to the $100,000 prize pool. The event is taking place June 17-19, so even if you're not planning to compete, mark your calendar.
Meanwhile, David Kim is leaving the SC2 balance team for another project at Blizzard. The whole community is asking two main questions. First, what is this mystery project all these designers are working on? Second, who does everyone blame now?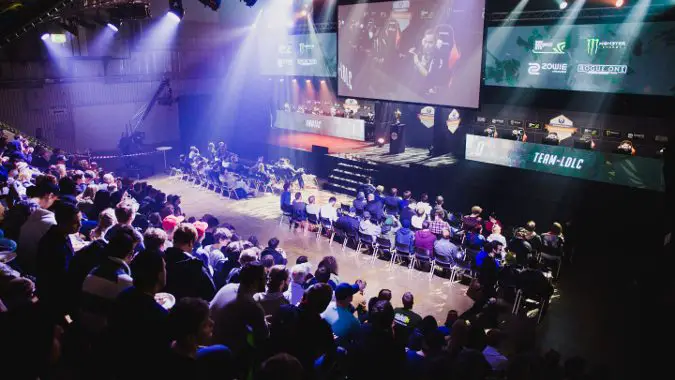 Overwatch
The Overwatch Pit tournament is nearing the end of the bracket. Rogue has yet to drop a match all tournament, but Selfless looks super strong too. Meanwhile, despite a drop to the lower bracket, Team Liquid seems to have regained their poise. They'll need it to continue through. This is a must-watch final series.