News
Apr 20, 2017 3:00 pm CT
TeSPA Hearthstone esports finals and HGC this weekend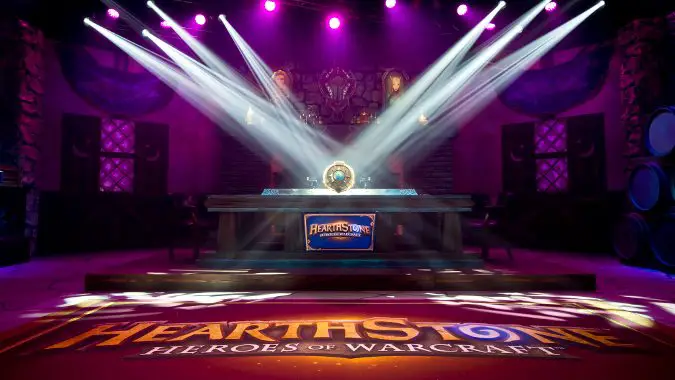 At my house there's going to be a lot more heated debate over the TVs in the house capable of streaming, since the LCS Finals are this weekend. Following esports is literally my job, but TSM is my husband's favorite team, so we'll see how it shakes out. I do love yelling "Bjergsen!" any chance I get, though.
When I'm able to wrest control of the remote, here's what I'll be watching this weekend.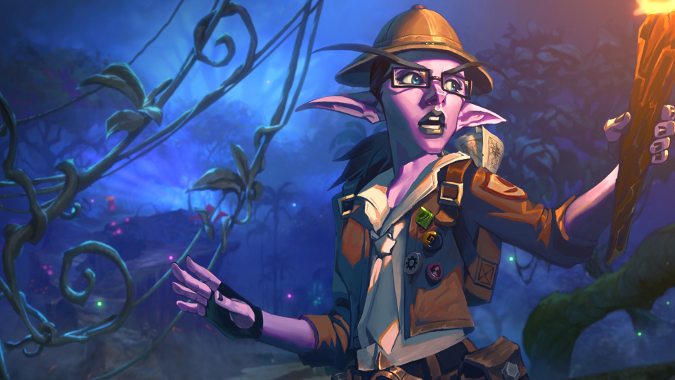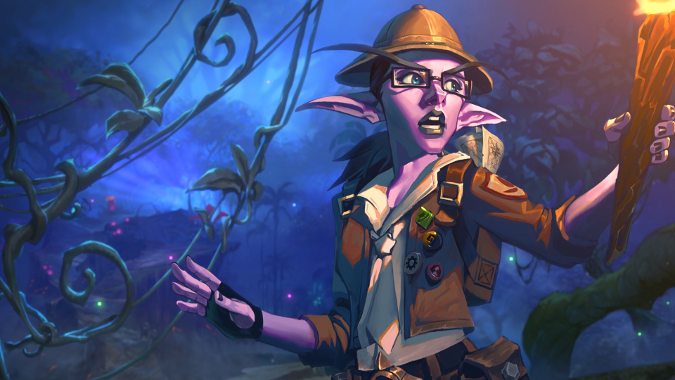 Hearthstone
The TeSPA Collegiate Finals are being held this weekend in Santa Ana. You can go head to head with some game developers at the event's Fireside if you'd like to get in on the action personally. The winners of the 2017 So You Think You Can Cast competition, JV and Nebtune, get their shot to cast on the big stage. Break a leg!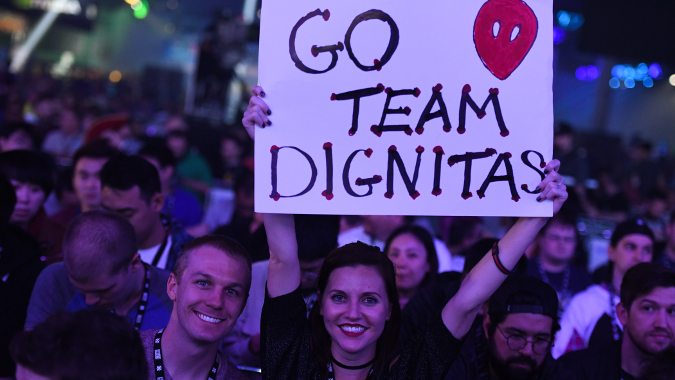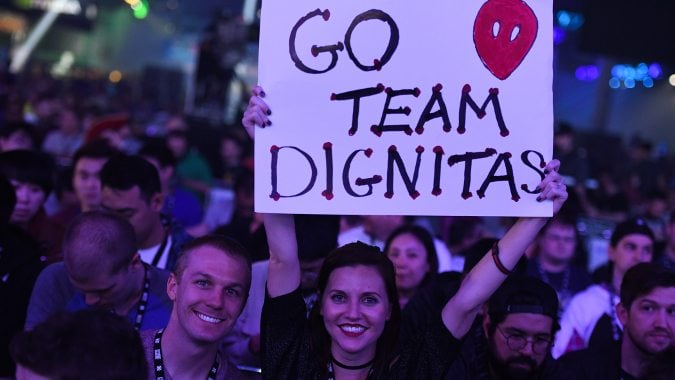 Heroes of the Storm
Other than the show match announced for the Heroes 2.0 event, there isn't a ton of Heroes of the Storm esports news to report this week. It's a bit too early to tell for sure, but it seems like the forced roster lock has, if nothing else, brought some stability to the constant churn of rosters in NA.
In an upcoming competition for charity, three former League of Legends pros will be playing the Heroes competitive ladder, coached by notable figures in Heroes esports. The Make A Wish foundation gets a donation based on how well they rank by the end, starting from their very first placement matches. You can follow each competitor's progress on their individual Twitch page.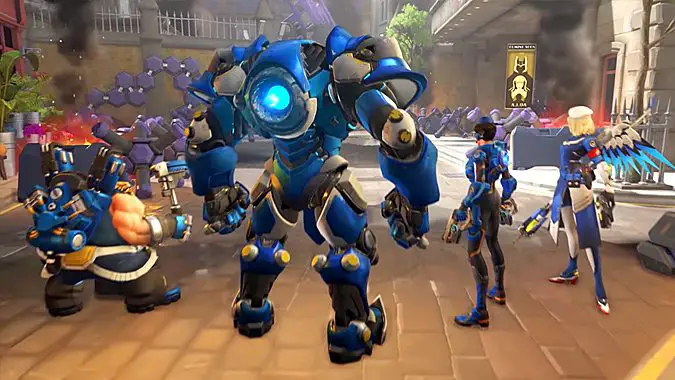 Overwatch
Despite initially declining their invitation Team EnVyUs just couldn't get enough, and has now decided to come back for season 3 of APEX after all. Since Overwatch League continues to provide zero information other than a big fat question mark for the foreseeable future, it makes sense that teams want to continue establish themselves in the few outlets available. Small one-off events can help the Overwatch arm of a franchise limp along financially until then, but don't usually win new fans.
The APEX Season 3 opener takes place next weekend. Group A is up first.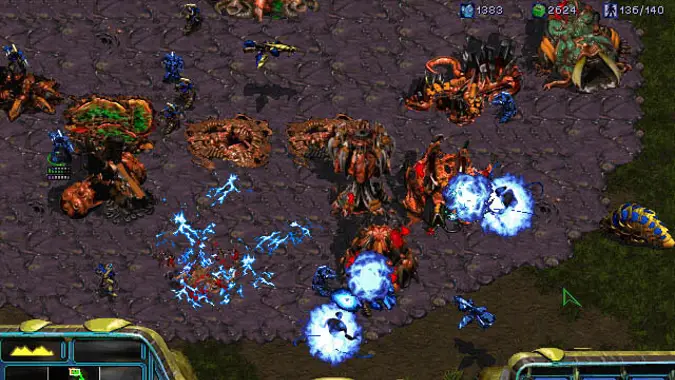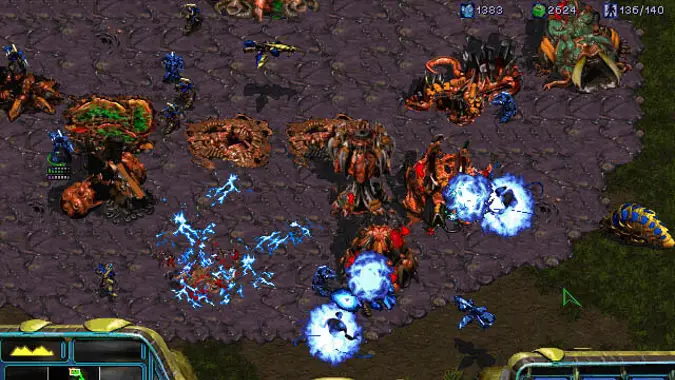 StarCraft
The talent for Dreamhack Austin next weekend was announced this week on Twitter. It's a pretty stacked roster, including perennial favorite Smix as the host/interpreter.
If you'd like to kick it old school, the original StarCraft and Brood War expansion are both now free on the Blizzard store. The competitive scene for the original is still somewhat kicking over in Korea, though it's largely dead in the West. This may be just the shot in the arm it needs.