Are you enjoying weekly content updates in 7.2?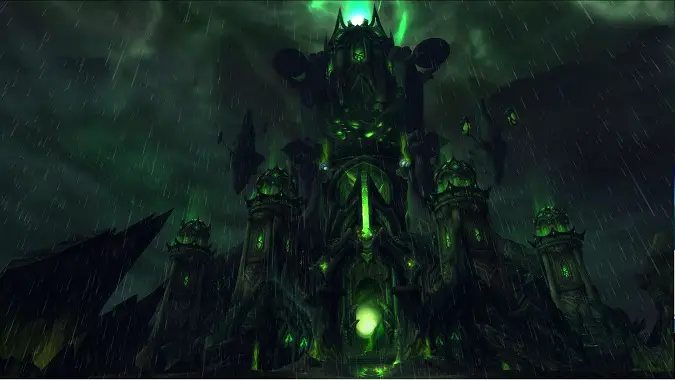 With patch 7.2, Blizzard has been rolling out new quests every week in the build up towards the opening of the Tomb of Sargeras raid. Much like they did with Insurrection achievement in Suramar leading up to the opening of Nighthold, each week has been a bit of new business to tackle.
I have been looking forward to the new content every week. My main is already out of things to do and my alt is just about on LFR farm for T19. Having these Broken Shore weekly quests gives me a reason to log in with my limited play time every week and enjoy something that isn't grinding world quests or class hall missions.
On top of that, Blizzard just took off the pressure by announcing in last week's dev Q&A that we no longer will need Exalted with Armies of Legionfall to get our class mounts in mid-to-late June, Just to finish these weekly quests that complete the Breaching the Tomb achievement and the corresponding class campaign. So now I really feel like I'm getting something more than the quest reward and some tasty weekly content.
Do you like these weekly updates or are they getting in the way of your other Legion-destroying activities?