Breaching The Tomb
Priest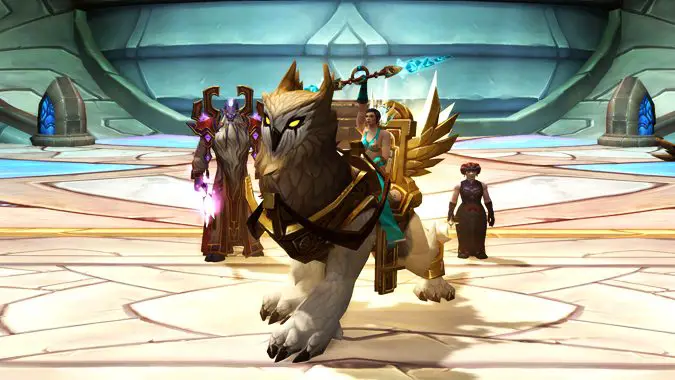 Everything these past 11 weeks has led to this.
---
Paladin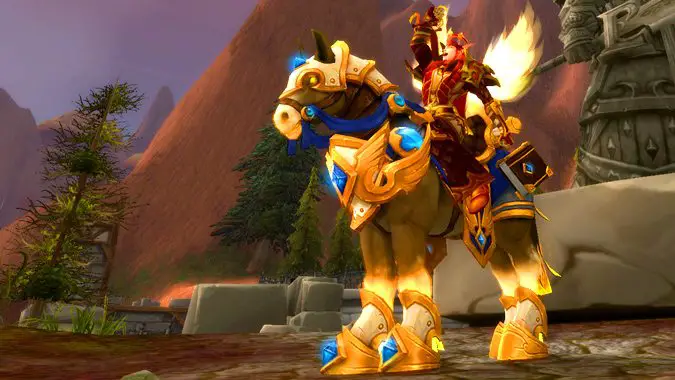 If you've been dutifully plugging away and finishing all the special Broken Shore weekly quests up until now, you should have earned Breaching the Tomb for completing the Legionfall campaign.
---
Discussion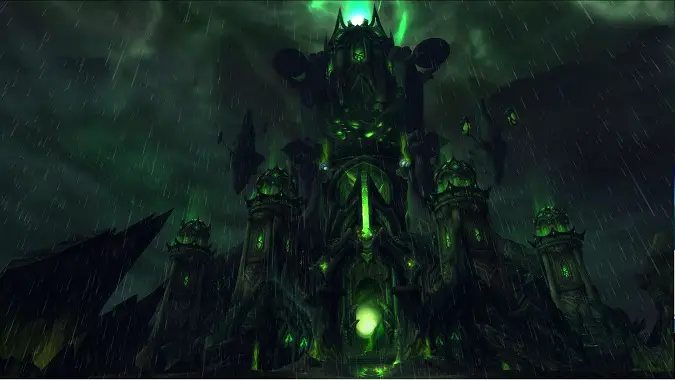 With patch 7.2, Blizzard has been rolling out new quests every week in the build up towards the opening of the Tomb of Sargeras raid.