What's your weirdest reason to come back?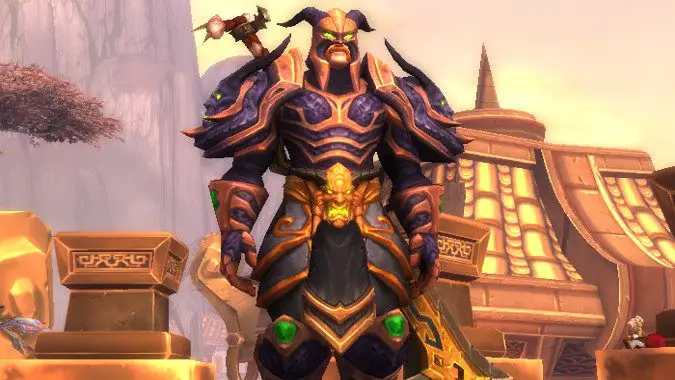 Okay, I'll just admit it. I started playing WoW again seriously because I love my current transmog.
I've been kind of playing occasionally while playing other games (Mass Effect: Andromeda, Diablo 3) but after a couple of decent drops I realized my ilevel was inching towards 900 and, more importantly, I look good. Even my Human, an alt I almost never play, can have a look I like thanks to the wardrobe.
Now I'm obsessively playing, running the Broken Shore almost non-stop trying to get the matching pants. I have a set that works pretty well with the rest of the pieces, but in my heart I know they don't match perfectly and it vexes me. In between, I'm doing LFR, the Broken Shore, and any Invasion I can. I'm up to three out of the four done now, was having a slew of bad luck but finally managed to be on for them. Frankly, I'm really doing it mostly just to get that set to match.
That's correct, I'm back to daily playing WoW just to match my pants. Have you ever come back to playing WoW regularly for something other players thought was weird, or trivial? Is there something in game that's important to you, but might seem weird to someone else?