Do you obsessively need to finish collections?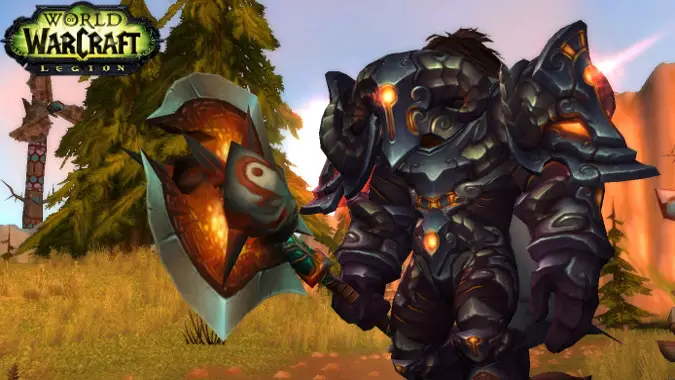 I just downloaded Collection Shop and I'm already down 20k gold. I bought every transmog piece I could that was under 1k gold, which turned out to be quite a few old greens I never bothered with, and while I'm glad that I got those pieces, I also know full well that I'll never use half of them. This was purely me indulging my obsessive need to add yet more junk to an already overstuffed Wardrobe.
Similarly, I'm well aware that a great many of the Warrior Tier sets in my collection weren't complete entirely because I never used to bother with bracers. Why would I? You can't see bracers in most cases, who cares if you transmog to them or not? But there was my Onsalught set, telling me it wasn't complete because I didn't have a bracer drop from Najentus of all Naga. So yes, I went and killed Najentus on every single character I have who can equip plate and is able to solo Black Temple until he finally dropped said bracers just to make the pain stop.
These are hardly the only collections one could obsess about, they're just the ones I obsess about. What about you? Pets? Mounts? What's your poison and how far would you go to indulge it?