Reminder: Heroes 2.0 Mega Hero Bundle ends May 29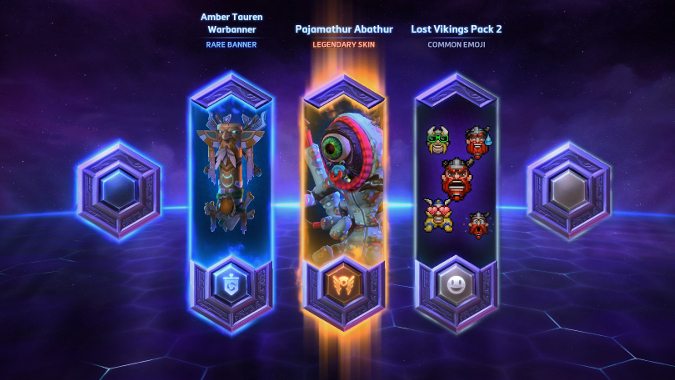 If you haven't  played Heroes of the Storm at all, it's a fast paced MOBA that lets you play as a plethora of Blizzard's most famous characters. Ever wanted to see Kerrigan fight Gul'dan? You absolutely can. Heroes has recently debuted its Heroes 2.0 revamp, with a player progression overhaul and the introduction of Loot Chests among other changes. As part of the Heroes 2.0 launch, you can log on and get a Mega Hero Bundle — 20 or so playable characters for you to use while playing the game — for the low price of 100 gems. Don't have 100 gems? Don't worry, everyone who logs in gets 100 gems for free — which means that Mega Bundle is also free.
But all good things come to an end, and so is the case here as well. If you haven't already logged into Heroes, claimed your gems and chosen your free bundle, time is running out. The promotion ends on May 29, and with it, your chance to get a whole host of characters to try out the game. Even if you play rarely (I play very rarely) it's worth doing just to check it out and see what the fuss is about.
There are four different types of Mega Bundles to choose from — you can only pick one, so choose wisely. If you aren't sure which collection of heroes will suit you, Blizzard has a handy quiz on the official site that should help you out. But don't take too long to deliberate — and be sure to log on to Heroes of the Storm and take advantage of the Mega Bundle deal before it's gone.