What do you hope to see in year two of Overwatch?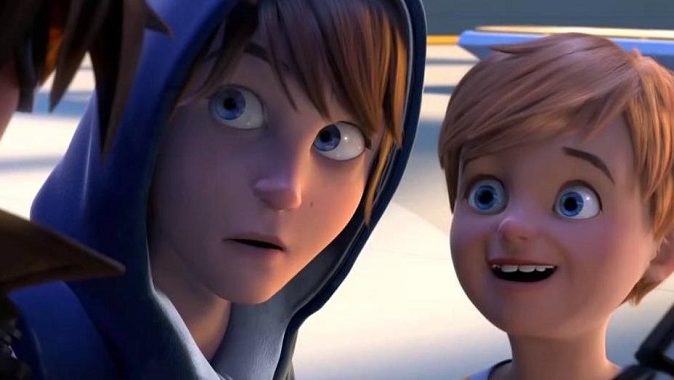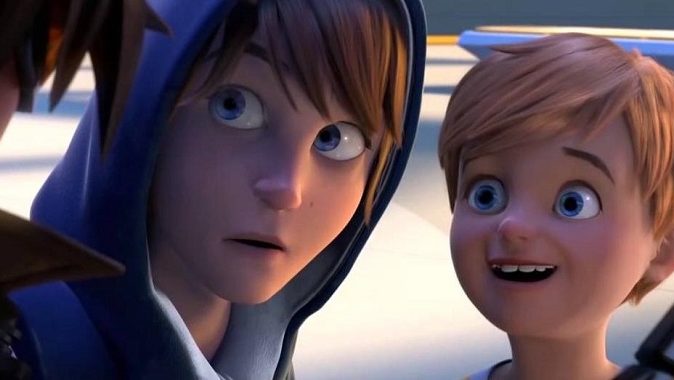 Overwatch has had an explosive first year — over 30 million players have jumped into the fray since its release. We've seen new heroes, new maps, new events, new skins, new comics and new cinematics introduced. In a way, it's almost felt like it's been longer than a year in that aspect, just from the sheer volume of material. It's been a wild ride so far — so what's next?
Will we see new heroes? Are we going to get more new comics? Will there be a return of animated shorts? Are we going to see Overwatch's ongoing narrative continue forward? Will we finally get some Overwatch action figures? Will they continue to release new maps? Will there be more new events, or will we run into World of Warcraft's issue of set-holiday rotations that have, let's face it, become a little repetitive at this point?
What do you guys want to see out of Overwatch in the next year? Are you hoping for more new heroes, or do you think we have enough? Do you want to see more story? What form would you like that story to take? Are there new game modes you'd like to see introduced? If you could get one new thing out of Overwatch in year two, what would it be?