Should WoW change group size?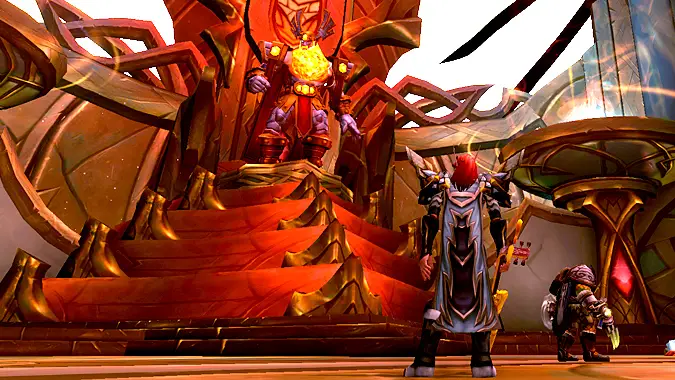 I was watching a Destiny 2 preview video when they mention that the standard dungeon size is three, and their version of raids are six-person events. And that got me thinking about World of Warcraft and the group size, which we've had since vanilla. The five-person group is practically hard-coded into our DNA at this point, but I wonder if it could, and more importantly, if it should be changed.
It's hard for me to think about this rationally because I'm just so used to five player dungeons. It took me all of Mists of Pandaria to get used to the three player scenario, although half of that was due to the lack of a need for a specific tank or healer in those. WoW is so built around the tank/healer/DPS triad that it's hard to imagine a smaller dungeon size because we expect you to need more slots to let more DPS players in. If we did a tank/healer/DPS style dungeon model with one of each role, queues would explode. This has me wondering if the answer would be to increase dungeon size up to six or more players.
I honestly don't know. I think there would be a lot of resistance to this change, either way — players are just plain used to running dungeons with a tank, a healer, and three DPS. Do you think it would be good or bad for the game to consider a change here?