Overwatch team still isn't planning a single-player campaign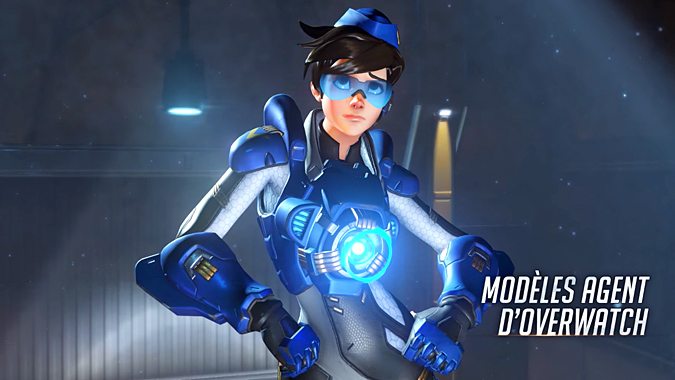 If you're a big Titanfall fan who played the heck out of that game and were disappointed that it didn't have a longer single-player campaign and, like me, considered Overwatch as a potential replacement for that running and shooting itch you no longer had a way to scratch, it's still not going to happen. From the official Overwatch Twitter we have the unsurprising news that the team isn't working on a single player campaign.
We don't have any plans for that right now.

— Overwatch (@PlayOverwatch) May 30, 2017
I can't say I ever expected it. There are plenty of FPS games with either shared Multiplayer/Single-Player formats or significant single-player campaigns, but Overwatch has been a multiplayer focused experience from day one. (And back as far as BlizzCon 2014 the devs were saying that a single-player campaign would get in the way of a good multiplayer experience.) Would I like single-player for it? Sure, but I'd also like a single-player campaign for Heroes of the Storm and robust PvP in Diablo 3 and I'm not likely to get those, either.