You can start earning your class mount this Tuesday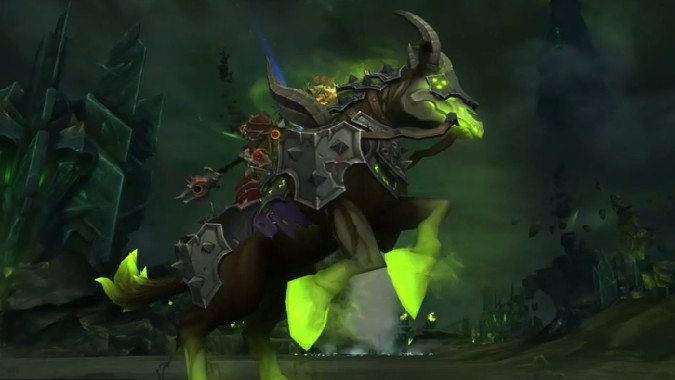 It's a little hard to believe that the first time we heard about class mounts was more than half a year ago at BlizzCon, but the time has finally come to claim them as our own. Starting this Tuesday, class mounts quests will start appearing in your Order Hall. Once unlocked, they'll become available not only for your character, but any low-level alts you have of the same class. {PB}
Of course, completing the mount quests(s) will require you to have completed a few things first. Wowhead has a full rundown, but the short version is, complete everything on the Broken Shore and have completed unlocked your 52nd trait, Concordance of the Legionfall. Update: The Concordance trait is not needed for the mount quest itself, but some classes do need it to unlock different variations as well as class-specific toys and pets. And while that final trait does require an immense half-a-billion Artifact Power to earn, players who have kept up on the research orders will soon be approaching the new Artifact Knowledge cap of 40.
In addition to the mounts, pet collectors will want to note that there are a few class-specific pets tied to the Monk and Death Knight classes. These will become available at the same time as the mounts — of course, this also means pet collectors without these classes at 52 Artifact traits will be left out in the cold.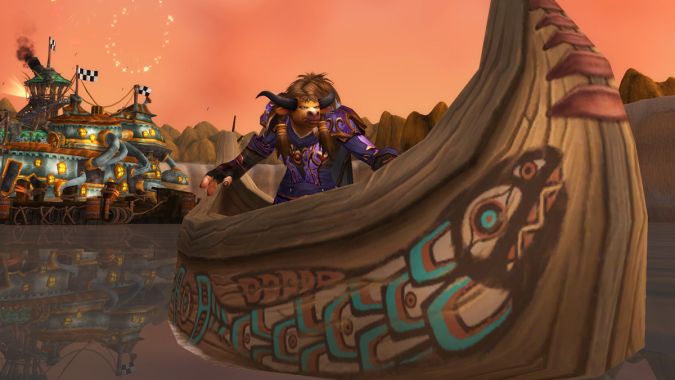 There's a lot more coming later in June, too
If you're behind on your class mount requirements like I am, there's still a lot more to look forward to in the coming weeks. The official World of Warcraft site breaks them all down, but in addition to the usual (Darkmoon Faire, Fire Festival, etc.), we have a few brand-new events this month:
The Thousand Boat Bash micro holiday from June 6 – June 8.
The end of Legion PVP Season 3 on June 14.
PVP Brawl: Packed House from June 14 – June 20.
PVP Brawl: Temple of Hotmogu from June 28 – July 4.
I'll be honest, I've missed a lot of the micro holidays, so I may or may not find myself in Thousand Needles this month. What I will be doing, however, is the Temple of Hotmogu. The PVP Brawls have consistently drawn me back into PVP in a way that the game hasn't in a long time, and a hot potato/Temple crossover with severely reduced resurrection timers sounds ridiculous in the best ways.
All in all, it looks to be a nicely packed June full of both old and new activities to do. I know I'll be PVPing for sure — but how about you? What are you looking forward to most this month in WoW?