What mechanics would you like to see in the next WoW expansion?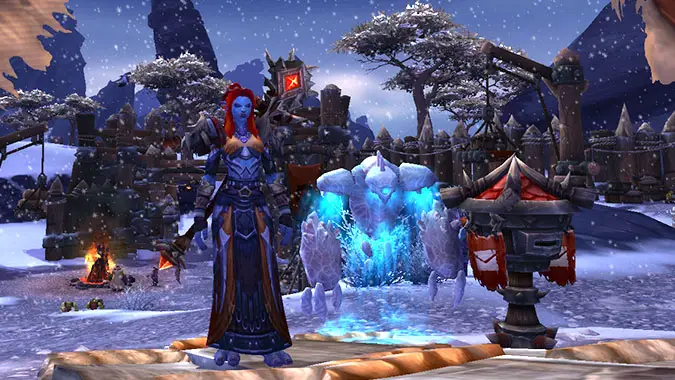 Warlords had the garrison, Legion had the Order Hall and the Artifacts. What would you like to see as the new mechanic integrated into World of Warcraft: The Next Expansion? (It will almost certainly  not be named that.) Would you like to see a continuation of the Artifact, or are you looking forward to weapon drops returning to the game? Perhaps you'd like it if instead of class order halls or garrisons we had some racial-themed stronghold on Xoroth for the next stage of our war against the Legion. Or maybe they could finally brush off Path of the Titans, now that they basically gave it to us in Artifact form this expansion?
I'd personally like it if we had fewer expansion-defining mechanics like these. I mean, the garrison was cool, but now it's just another Hearthstone I keep around so I can get to some portals faster. I'm going to be kind of bummed out when my Paladin sticks the Ashbringer in the bank for the Argussian Claymore of the Whale because it does more DPS. There's a bitter-sweetness to the ephemeral nature of these additions.
But what of you? What do you think? Should we get whole new Artifacts and never bother with weapon drops again? Should they introduce undersea bases that are wholly decorated by you? Or make my long cherished dream of being able to turn Blackwing Lair into a base of operations a reality? What, if any, mechanics do you think The Next Expansion (TNE if you need an abbreviation) should feature?