The heroes of Overwatch, brilliantly created in LEGO form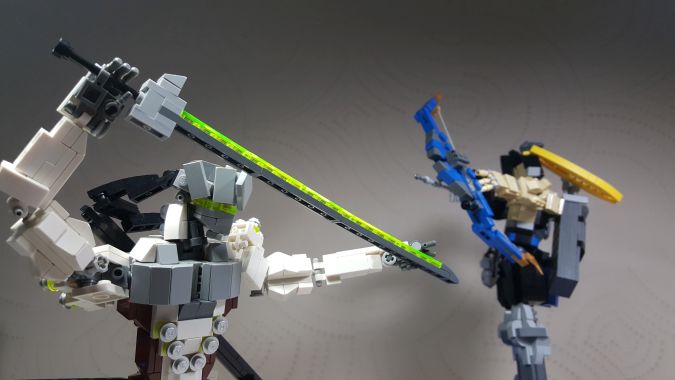 If something popular exists long enough, it's not an unsafe bet to assume it'll be recreated with LEGO bricks at some point. Case in point, these Overwatch LEGO creations featuring 11 of the game's heroes. They come from Piggy Brother over on Flickr, who not only has dozens of pictures of these figures in detail, but also has quite a few non-Overwatch LEGO creations that are sure to impress — you especially don't want to miss the LEGO-ized Diablo figure or the Hyperion next to Raynor and a Thor unit.
The figures are seriously impressive. The picture below is only a small taste of what Piggy Brother has put together — looking at the album, PB has managed to create removable weapons (and/or bird) for each of the characters, including a tiny Torbjorn turret, which is fun to look at and fun to say. Even if you're not a regular LEGO-builder, the collection is worth checking out purely for the sake of marveling at the details PB puts into his creations.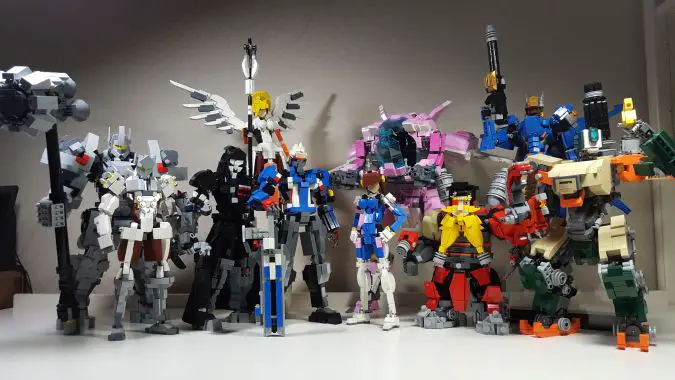 Over on Reddit, there's a similar creation thanks to user What_the_cow, who managed to create a Bastion that can transform from robot-with-a-bird to turret with ease (man, what a sentence). If PB's creations are a bit beyond what you think you could put together, then definitely check out cow's Reddit post, which outlines the steps to creating Bastion and really only requires finding the right pieces to pull off. I don't know about you, but I'm really tempted to search for the parts to create my own Bastion. Awesome work, guys!