First impressions of Malthael plus new hero rotations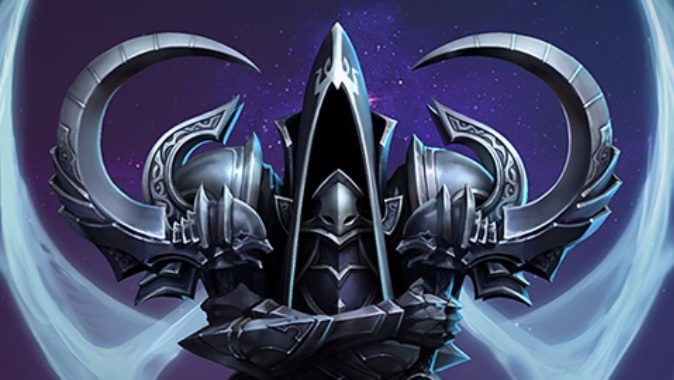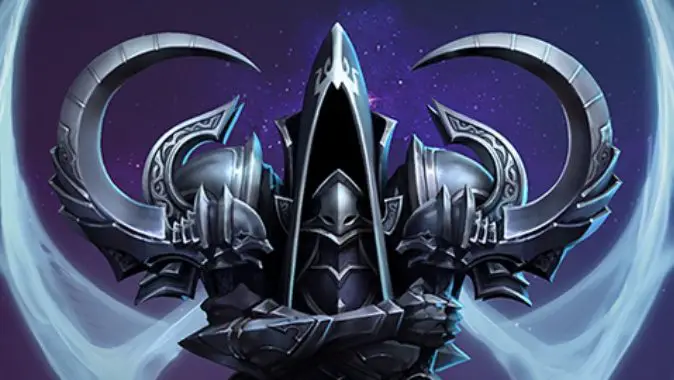 Malthael has been bringing death to the Nexus for a week now, so we've had plenty of time to gather up our impressions… and they aren't great. Competitive player Cattlepillar had this to say about the Nexus newcomer:
it feels like literally half of malthaels talents should be baseline, his kit feels so poorly designed

— Ben Bunk (@cattlepillar) June 14, 2017
Ouch. But despite some weaknesses, Malthael does have his uses. He can usually tear through minions and mercenary camps on his own, using Death Shroud to spread Reaper's Mark to anything in range, and then using Soul Rip to heal himself.  It's a solid wash, rinse, repeat strategy for taking down the average AI opponents, but when put up against a player Malthael can be awfully easy to kite — and his lack of mobility leaves him vulnerable to ranged attacks. If, despite these lousy early reviews, you want to give Malthael a try, here are some guides that will help out:
Still, we expect to see some buffs — or even a total rework — come to Malthael in the future. And even if you aren't hyped about the game's latest hero, the Malthael's Bargain event is running through the week, giving yo a chance to grab some Heroes swag for playing Diablo heroes with your friends. (Fortunately, no one has to play Malthael to qualify.)
But whether you care about Malthael or not, we have a fresh round of rotations in Heroes this week. Check them out below.
Hero rotation
Malfurion
Valla
Gazlowe
Johanna
Thrall
Dehaka
Kharazim
Tyrael
Zul'jin
Lunara
Rehgar (Slot unlocked at Player Level 5)
Chromie (Slot unlocked at Player Level 10)
Tassadar (Slot unlocked at Player Level 15)
D.Va (Slot unlocked at Player Level 20)
Hero sales
Rehgar: 312 Gems
Lt. Morales: 375 Gems
Featured sales
Dark Prelate Zeratul skin
Pastel Pajama Party Lost Vikings skin
Jade Monkey King Samuro skin
Fellboar mount
Star Chariot mount
Old Marshal's Outrider mount
Weekly brawl
And that's all for Heroes for now. As soon as the servers are up, we'll see you in the Nexus!