How important is a game's story?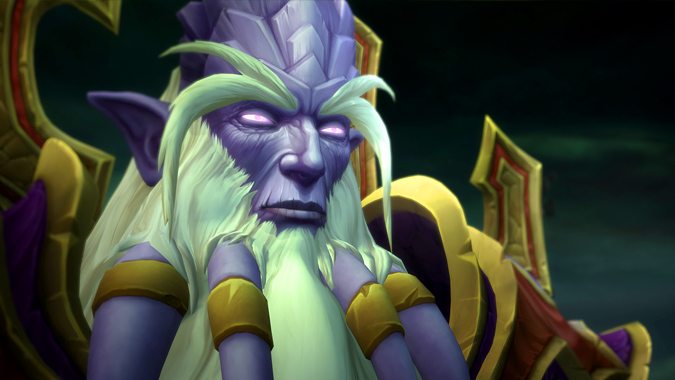 Each of Blizzard's games approaches story differently. Diablo 3 uses story as a scaffolding from which it hangs monster-murdering dungeon crawls. Overwatch treats story as the background, with most of it being revealed through cinematics and out-of-game ARGs — and more rarely, the occasional comic book or bit of in-game dialog.
Heroes of the Storm and Hearthstone use it even less. World of Warcraft has actually deepened its storytelling of late, with Mists of Pandaria, Warlords, and Legion all using in-game cutscenes and cinematics, as well as scenario quests and campaigns, to tell more of the world around you.
I personally like a story-heavy game. Games without story become somewhat indistinguishable to me — minus the cool flavor of the Overwatch setting, it's really not much different from Team Fortress 2 or Battleborn as far as I'm concerned. Getting to see Kil'jaeden arguing with Sargeras fleshes out the world and makes me more interested in what happens next. That's my take, anyway.
What's yours? How do you feel about story in games?