Heroes of the Storm gives away real life Loot Chests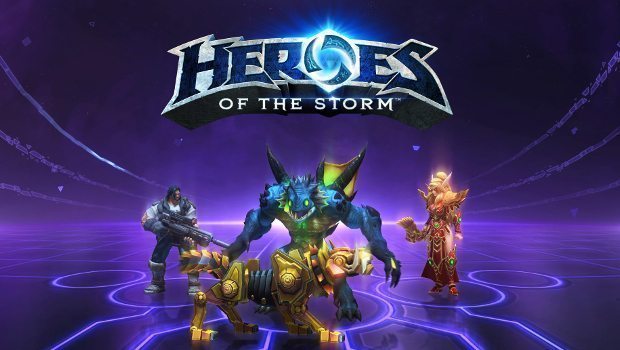 If you remember back in April, Blizzard sent real life Loot Chests to folks who stream and are otherwise well known in the Heroes of the Storm community. Back then, a lot of us wanted to know how we could get our hands on all that awesome stuff. Blizzard answered that question with a contest for players to win a real life Loot Chest of their own, filled with goodies designed by the Heroes of the Storm community team and JINX.
Honestly, I think I'd enter just to get the stickers. I'm not really a big wearer of t-shirts anymore, but there's still a lot of cool stuff in this giveaway. You can enter via the form on the site, and there are additional chances to win by promoting the giveaway via social media — which is a good way to get people talking about your contest. Clever Blizzard.
Ten lucky grand prize winners will receive a custom Heroes of the Storm Loot Chest with the following:
Custom Heroes of the Storm Etched Pint Glass
Custom Heroes of the Storm Banner Magnet and Marker
Custom Heroes of the Storm Sprays and Emojis sticker sheets
Custom Heroes of the Storm Cho'Gall and Nazeebo pins
J!NX Heroes of the Storm Keychain and rubber bracelet
Five Heroes of the Storm Branded J!NX T-Shirts
Limited Edition "Hanamura" art print, signed by the artist
5 Hero and Skin codes
Loot Chest code that can be redeemed for two loot chests
If you're interested in getting your hands on some amazing loot, head to their contest page and enter now, or hit up Facebook, Twitter and YouTube for more chances. But better make it quick, the contest ends and winners will be selected next week on July 3.