Don't stockpile your Overwatch Loot Boxes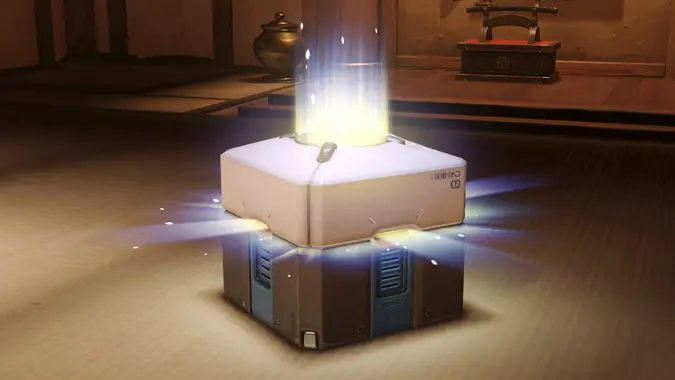 Overwatch recently announced improvements for in-game Loot Boxes and how they work — namely, reducing duplicates and increasing credits received. Naturally, when something better is on the horizon, players want to wait to take every possible advantage. This led to a lot of talk about stockpiling Loot Boxes until the patch in order to maximize results and profits.
Lylirra came in with a word of caution and a reminder: don't do it. Or, you can do it, but it won't help you at all. Loot Boxes have their contents generated the moment they are received, not when they are opened. Stockpiling Loot Boxes won't have any effect on new changes and it's useless to do so…unless you just like seeing lots of loot at once. If that's the case, then by all means, go hog-wild. But as far as taking advantage of newer contents, any saved Loot Boxes still abide by the mechanics that were in place when they were received.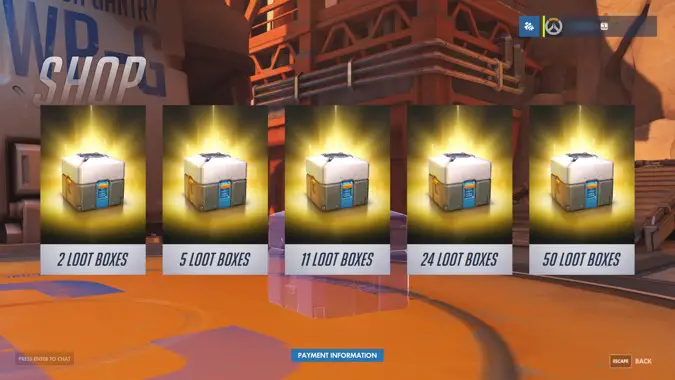 While players may not like this change — and may feel cheated out of new items — I can get why Blizzard did this. It keeps people playing the game rather than forgoing loot or trying to plan for a far-off future. It also prevents other players from feeling like they lost out if they didn't obsessively save their loot contents as well. There's always going to be something new, and if players just stockpiled until they felt it was worth it, some Loot Boxes would never be opened. This way keeps them focused on now rather that what could be.
As far as the new changes, they seem like definite quality-of-life improvements. Even though you get credits in exchange for duplicates, it's still not very fun to see duplicates instead of new things. A reduction in duplicates to make way for uncollected items is a welcome change indeed. In addition, they're also increasing the amount of credits you receive, so even when you do get a duplicate item, it won't be as disappointing. Overall, players should receive more credits which can go toward getting that one Hero item that you really want but can never seem to get. It also seems like this will offset the seasonal events a bit as well, making it easier to collect limited-time skins and such while the event is going on.