Overwatch Contenders playoffs, Wild Open, and more esports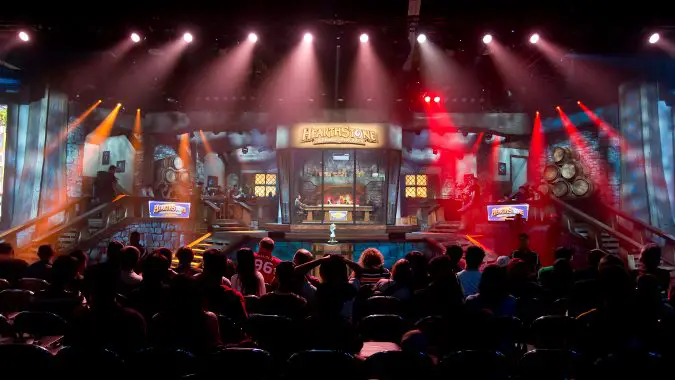 My emotional kryptonite is people being nice to little kids, so please excuse this column. After I saw Kim Phan and some of Team TeSPA visit the UCI Esports girls summer camp, I had to go lie down for a while. Luckily, I can stream esports to my bedroom, so while I recover I'll have plenty to watch.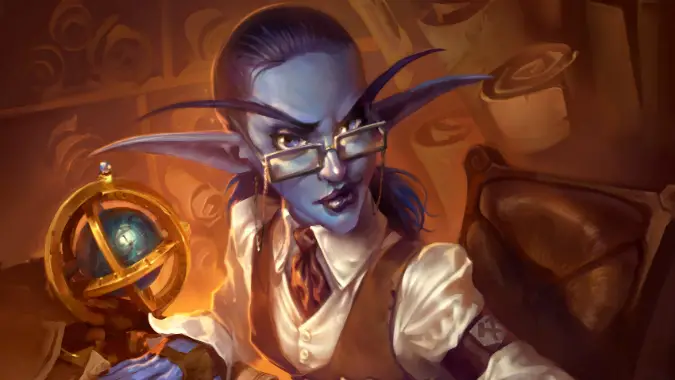 Hearthstone
Wild Open Championship Playoffs Saturday and Sunday at noon CDT, streamed to PlayHearthstone on Twitch.
Hearthstone Global Games Tuesday 3 a.m. CDT, Wednesday 9 a.m. CDT, Thursday 8 p.m. CDT, streamed to PlayHearthstone on Twitch.
Before next weekend's HCT Spring Championship in Shanghai, the Hearthstone esports team has extended another 'pick your champion' promotional offer for free packs. Choose one of the sixteen finalists. The further they get in the competition the more packs you'll win, so choose wisely.
If you're wondering what the pros may be playing next weekend, Red Bull Esports has your back with a look at the decks we've been seeing a lot of this season.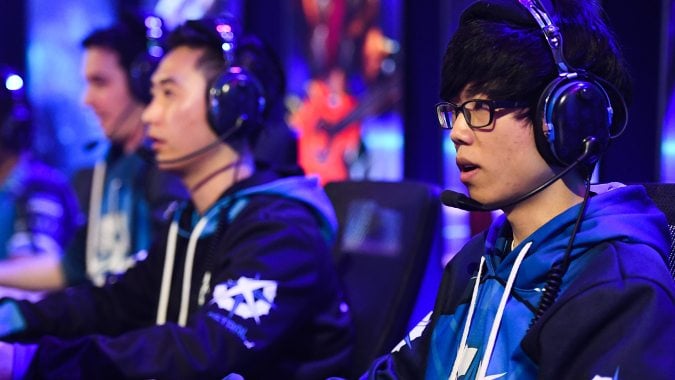 Heroes of the Storm
Heroes Global Championship Friday – Sunday 4 p.m. CDT, streamed to BlizzHeroes on Twitch
Heroes Hype Wednesdays at 8 p.m. CDT, streamed to Heroes Hype on Twitch
Week one of the second phase of the first season is over, and we're beginning to see the dust of the most recent rosterpocalypse clear. Gale Force Esports is looking very strong, which makes sense. They went from a fairly rudderless four flex comp to one with solid roles for each player, including a dedicated tank. They even toppled Roll 20, who were poised to be the strongest in the region after the Mid-Season Brawl.
Superstars didn't seem to fare quite so well after the roster shuffle, falling to No Tomorrow fresh off their Crucible win. Even In Death got trounced by both Tempo Storm and Team Freedom as their welcome to the league.
This week kicks off with a match guaranteed to be spicy – Gale Force Esports vs Tempo Storm. Not only are both teams in top form, but they have a heated rivalry going back nearly a year.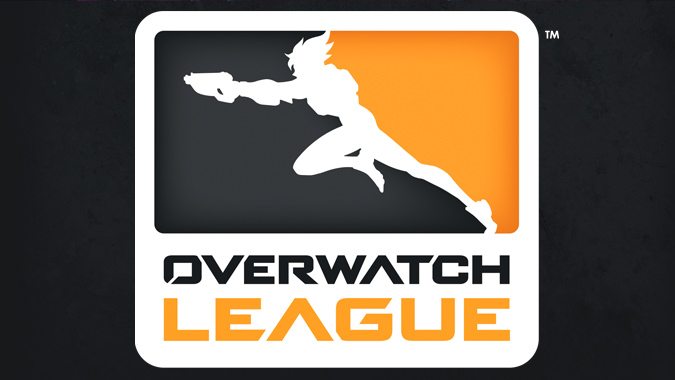 Overwatch
Overwatch Contenders EU Saturday at 10:30 a.m. CDT, NA Sunday at 4 p.m. CDT, streamed to Overwatch Contenders on Twitch.
OGN APEX Fridays and Tuesdays at 5 a.m. CDT, streamed to OGN Global on Twitch.
On Wednesday the league commissioner sent out a survey via email to a variety of players to gauge their interest in playing in Overwatch League, including people who ranked high on the Competitive ladder and current pros. This seems less like a concrete step forward in the formation of a serious sports organization and more like a way to reassure us that Overwatch League is still totally a thing that's going to happen you guys.
Meanwhile, in a real tournament actually taking place, Afreeca Freecs Blue are running roughshod over the competition in this season of APEX. ESPN Esports wrote an in-depth interview with the team, examining how they've grown since last season.