Should the next expansion keep Artifacts?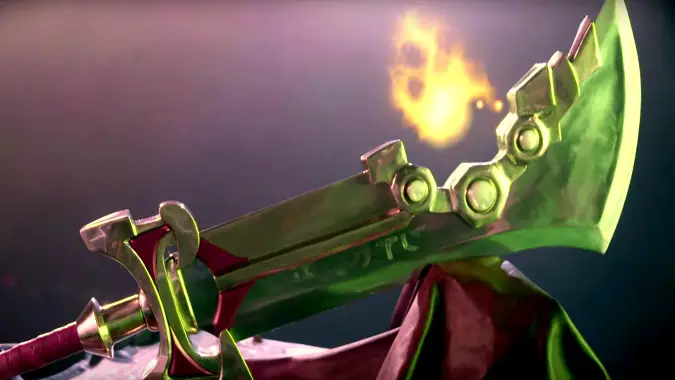 I get asked about once a Queue if we're going to keep leveling our Artifacts in the next expansion. My answer has always been no. They're a Legion mechanic and once the expansion is over they'll go in our banks. Maybe we'll take them out every so often just for funsies. But then I get to thinking about the sheer mechanics caught up in the Artifact. It's essentially a supplemental talent tree bolted on to your character, with a host of powers and abilities that I'm frankly going to miss once they're gone. Not to mention the cool side-effects like having people comment on your awesome weapon as you walk by.
I'm not sure we could really go another expansion's worth of traits without bloating the Artifacts. We'd either make a drastic catch up mechanism necessary, or force new players to the next expansion to have to try and catch up. One possibility would be some kind of Artifacts 2.0. We'd get even more terrifyingly powerful weapons  — hey, the Titans have some sweet gear, I'm just saying. But I think it's unlikely that we'll still be using the Ashbringer in whatever the next expansion is.
But what do you think? Would you be happy to keep your Felo'melorn, or do you miss the fun of getting a new drop?