Old Hearthstone Expansions and Adventures returning to the store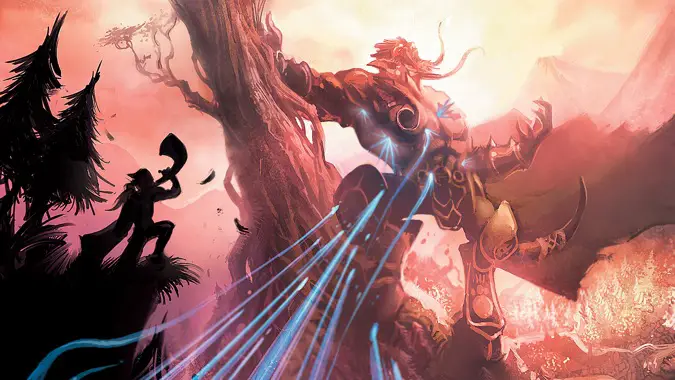 As Blizzard has rotated cards out of Hearthstone's Standard gameplay mode, those cards have disappeared from the game's store, too — which can make it tough for anyone wanting to experience the Adventures or build their collection of Wild cards. That means it's been a long time since previous Hearthstone expansions or adventures like Goblins vs Gnomes and Blackrock Mountain were available for purchase. But with Blizzard's recent push into developing the competitive Wild scene, it makes sense for them to bring those packs back and give players a chance to refuel. Soon you'll be able to buy these old Expansion packs and Adventures in the store.
I know there were a few players in my area who had regretfully dusted some of their Wild cards thinking that the future would be more about the Standard format. If you're planning to be a Wild player and haven't purchased League of Explorers, that one should be a priority due to the number of playable cards (especially the Legendaries) — but alas, there may not be a discount for them, so bulking up your card collection will still cost. Blizzard hasn't announced a firm date on when the previous Adventures and Expansions will go on sale yet, so keep watching the store to find out.
But when they show up, will you be buying? Are there any expansions or adventures you need to finish out your collection?