Are you already looking forward to patch 7.3?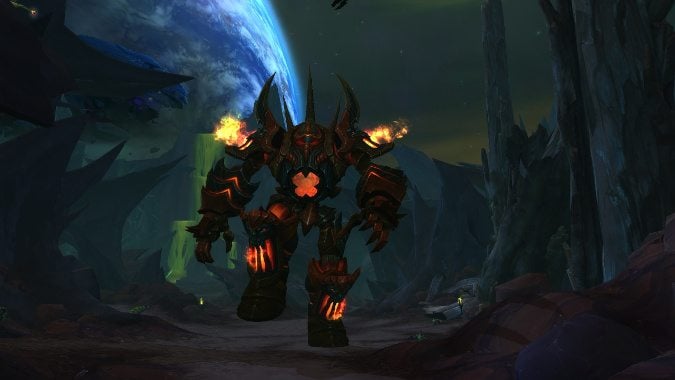 We're smack in the middle of the Tomb of Sargeras raid. LFR hasn't even opened all of its wings yet. And yet my eyes are firmly set forward onto the next patch, now that 7.3 is out on the PTR. There are a multitude of new things to look at on the PTR right now. New spell animations, a boatload of new content, lore bomb after lore bomb dropping, and part of me thinks: wait, I'm not even focusing on the lore we already have.
It's a little odd, to say the least. Seriously, the Tomb and the Broken Shore should be really big deals for me. They are the culmination of everything we've been working towards since the expansion proper launched last year. But instead of being excited about finally getting to kill Kil'jaeden, I'm salivating at the idea of what comes after the Tomb. Argus is consuming my every waking moment. I'm practically on the PTR as much as I can be, despite it being far from a release candidate and there only being so much to see yet.
So I'm wondering — are you more happy focusing on the game we have? Or are you like me, fixated on what's coming? Have you been paying attention to the PTR, or do you ignore it? When does the PTR become impossible to ignore?