Keep cool inside with Blizzard esports this weekend
It's been such a long summer. I just want to relax by the pool and watch some esports. Luckily, there's plenty to watch this weekend.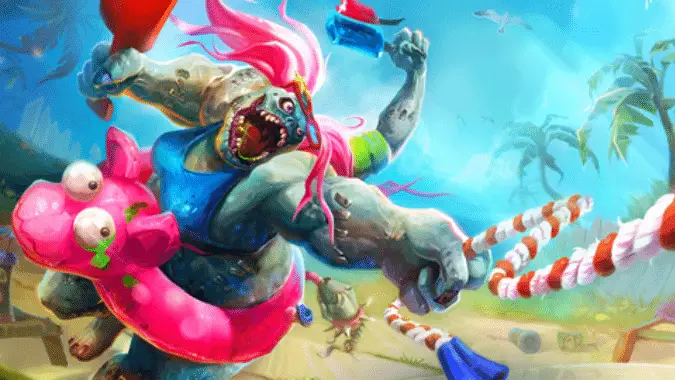 Heroes of the Storm
Heroes Global Championship Friday – Sunday 4 p.m. CDT, streamed to BlizzHeroes on Twitch
Heroes Hype Wednesdays at 8 p.m. CDT, streamed to Heroes Hype on Twitch
There are no more undefeated Heroes teams in North America. The final two undefeated teams, Gale Force Esports and No Tomorrow fought each other hard, with Gale Force coming out victorious. However, it seems they were focused too hard on No Tomorrow, because Team Freedom took victory from them in a later match. Now those teams are the top three in NA, with Roll 20 close behind, and Tempo Storm languishing in the fifth spot. Naventic and Even in Death seem destined for the next Crucible. Superstars is doing a good job of trying to hide just out of that range.
Chair League, the popular Heroes rec league, has returned for another season. If you want to play or try your hand at casting a match or two, signups are quick and easy. They have matches just about every day of the week.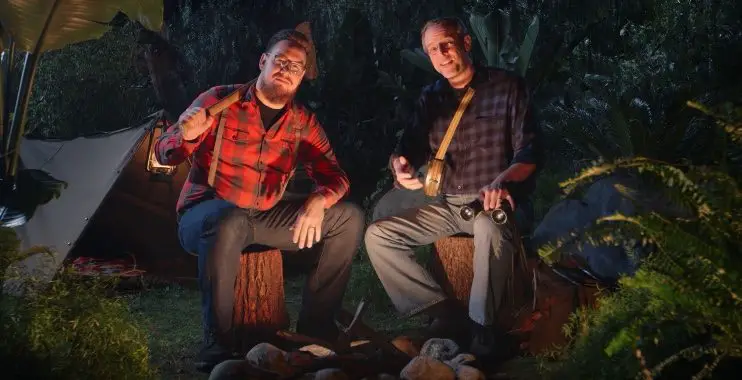 Hearthstone
Dreamhack Valencia Thursday and Friday at 7:45 a.m. CDT, Saturday at 10:15 a.m. CDT, streamed to Twitter Gaming.
Hearthstone Global Games Tuesday 3 a.m. CDT, Wednesday 9 a.m. CDT, Thursday 8 p.m. CDT, streamed to PlayHearthstone on Twitch.
Hoej enjoyed a sweet victory, claiming the Spring Championship crown last weekend in Shanghai. However, Hearthstone ever marches on. Sottle finished casting Shanghai, then hopped a plane to Valencia for Dreamhack. There's another Dreamhack in two weeks on American soil in Atlanta. If you hit Atlanta on Friday night, apparently Waka Flocka Flame is going to be there. Here's hoping he knows his cards.
Another dude who better learn the card game quick is Arthas. Apparently he's taken over the Tempo Storm organization whether they like it or not. It will henceforth be known as — I'm sorry, but I have to do this — The Frozen Pwn.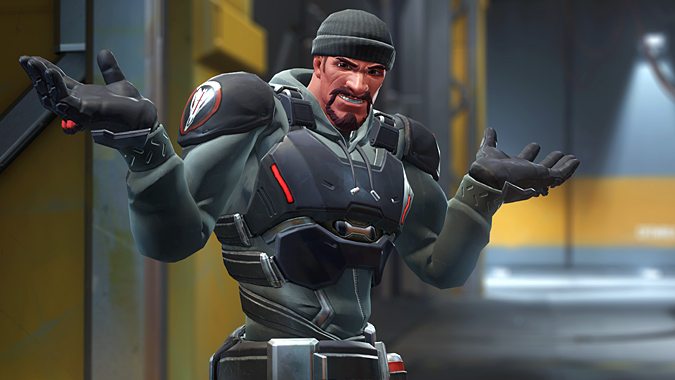 Overwatch
Overwatch World Cup Friday – Saturday at 1 a.m. CDT, Saturday at 11 p.m. CDT, streamed to PlayOverwatch on Twitch.
Lots of exciting stuff from Overwatch this week! Doomfist hit the PTR, the seven first owners for Overwatch League were announced, and now the Overwatch World Cup live events kick off. This week we'll see teams battle it out in Shanghai. If you're in the West you'll probably need to set an alarm. In fact, if you live in the Central time zone or further West, you may see Overwatch twice in one day.
Meanwhile, APEX is off until July 29th, when Lunatic-Hai and Kongdoo Pantera face off to see who wins season 3. It's a best of seven and both teams have only become more polished this season.