Don't forget! BlizzCon ticket name change deadline is tonight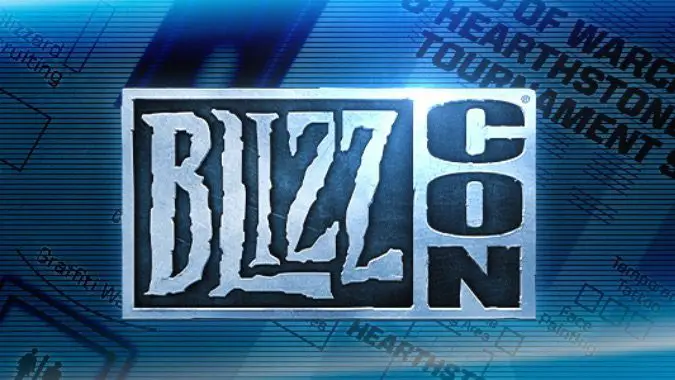 If you were one of the lucky ones that scooped up a BlizzCon 2017 ticket this year a very important deadline is looming. Friday, July 14th at 8pm PT is your last chance to change the name on any tickets purchased. This is very important as only the person whose I.D. matches the name on the ticket can pick it up at the con and use it to gain entrance to the convention center.
To change the name on the ticket(s) you've purchased, sign in at www.universe.com, click on the Dashboard on the dropdown menu under your name in the upper right hand corner, and under My Ticket click on the BlizzCon ticket option. You can then edit the first and last name as well as the character name. Be sure the name you enter exactly matches the one on the I.D. that will be presented to pick up the badge so there will be no issues when time comes to claim the ticket.
If you weren't able to purchase a BlizzCon badge, it may not be too late. You can always check lfblizzcon.com for players selling extras as well as people looking to share rooms and rides. It's a better option than sites like eBay where you are more likely to get scammed. Blizzard has also provided an official page for those with badges to help them book a room if they haven't done so yet.
Finally, if a trip to BlizzCon isn't in your future this year, there will be the Virtual Ticket option this year (currently unpriced) and, of course, Blizzard Watch's annual coverage of the event and all of the big announcements.