Exploiters have earned a Diablo 3 suspension during double XP weekend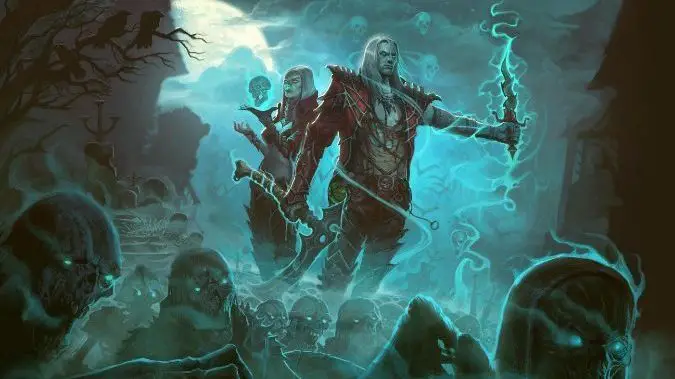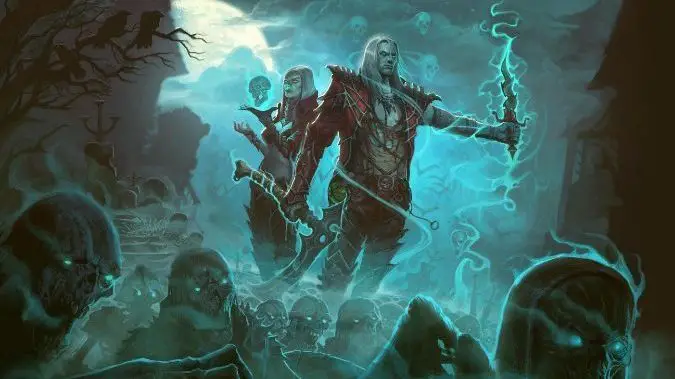 If you remember a while back, the Diablo 3 team was forced to wipe the Era leaderboards due to a bug that managed to slip into the latest patch. As a result of this bug and the required leaderboard wipe, the Diablo 3 team set up a double XP weekend (starting today, July 14th at 5:00 PM Pacific and lasting until Monday, July 17th at 10:00 AM Pacific) but they haven't forgotten that some players took advantage of those bugs. If you're one of the players who kept right on exploiting after Blizzard finally identified the issue? You have a suspension coming.
Players who exploited these bugs will find themselves temporarily suspended for the duration of the Bonus XP event.  If you exploited, you earned yourself a Diablo 3 vacation for the weekend.
Hey all,
We wanted to provide an additional update in light of the community feedback we've received. It's clear that more transparency is needed in this situation, so we want to provide some additional details and the philosophy behind the steps we're taking to combat this and future exploitive behavior.
In approaching this situation, we wanted to make sure any actions we took ensured the following key points:
• Not punishing legitimate players, including those who may have participated unwittingly, such as other members of a 4-man party where only the Necromancer and Demon Hunter were exploiting.
• Punishing the worst offenders. To do so, we will be issuing temporary suspensions over the upcoming Bonus XP weekend to those who are found to be the most egregious abusers, with a focus on those who continued abusing this exploit after we originally issued a public warning.
This may seem lenient, and that brings us to a philosophy we're working on: improving our communication. This includes both currently and in the future. Diablo III is a game designed to encourage players to find powerful combinations of skills and items. While the effect of this particular combination was unintended, nothing in the game explicitly indicated that was the case. It is our responsibility to clarify intent, and we simply weren't quick enough with our communications.
One more point we want to emphasize: We are not okay with exploits. We made mistakes in our communication and the speed of our actions, and for that, the community has our utmost apologies. Our intent is to continue to fix exploits and communicate clarity behind them as quickly as we can in the future.
The purpose here is clearly to catch out people who ignored Blizzard and kept exploiting after they issues their warning about the bug, while not to catch players who exploited without knowing what they were doing was wrong (since it's hard to know when a combination isn't legit in a game like Diablo 3 until someone tells you) up in the net. I also think it's good that they're trying to make it clear and communicate these things up front, and doing a bonus XP weekend as an apology while making sure the people who didn't listen don't get to benefit from it is a good move.
Hopefully they won't have to do this the next time a situation like this crops up — as much as they try, bugs are going to get loose into Sanctuary, so an approach that emphasizes transparency and being up front about the situation should serve them well. Now, I need to decide what class I'm going to level this weekend. Maybe a Witch Doctor? Or the new hotness of the Necromancer?
Who am I kidding it'll be a Barbarian. It's always a Barbarian.