WoW Arena North American Finals details announced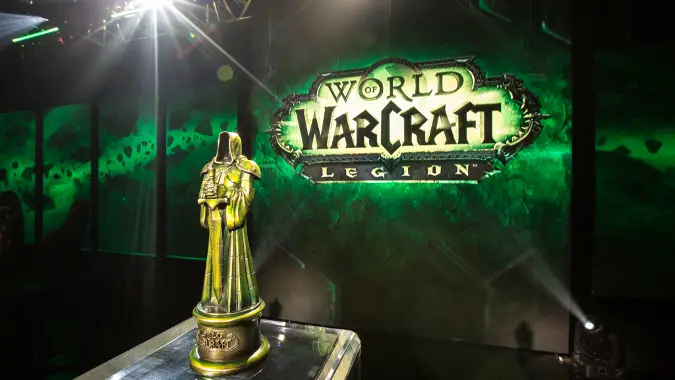 The World of Warcraft Arena season has been chugging right along, apparently, and is swiftly headed toward its season finals for each region. Blizzard has now released all the details for the North American championship finals. The esports pros are going to pack their bags for a fun-filled road trip to Ohio!
The MLG Arena in Columbus will host the North American Championships, which will take place starting Thursday September 7th. Many of the teams slated to compete have already qualified, including Tempo Storm The Frozen Pwn and Method: Reborn. If your favorites aren't listed, don't worry just yet. There are two more qualifying events to come before the big show. Arena Cup #4 is being held July 29th, and #5 is set for August 5th. All of these events will be streamed to the official World of Warcraft Twitch.
It's unclear so far whether tickets will be available to the general public. But if you're looking for info on the other regions going into their own regional finals, the post has those details, too. It seems North America is the last region to have its finals. The top twelve teams worldwide will go to BlizzCon 2017 to compete in the global championships, so there's more on the line than the $50,000 prize for getting first place. $50,000 sounds pretty sweet too, though! For more information, be sure to check out the official announcement from Blizzard.