WoW
Jul 24, 2017 12:12 pm CT
Death Knights, Paladins, and more adjusted in latest WoW PVE tuning changes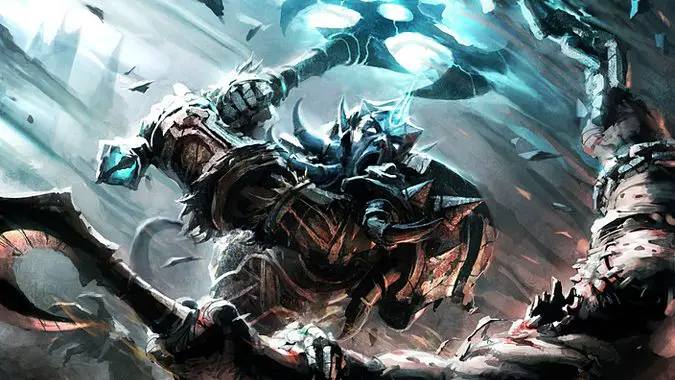 We've been receiving a steady stream of hotfixes ever since WoW's patch 7.2.5 dropped, and tomorrow will be no different. Well, more or less no different. Instead of an on-the-spot round of hotfixes, these upcoming changes will go live after the weekly maintenance window.
It's not a huge list of changes, but it does contain adjustments for Frost Death Knights, Retribution Paladins, Arms Warriors, and Rogues. The former two both receive buffs, while the latter two are receiving some nerfs. I am admittedly not too familiar with Blizzard's nerf/buff schedule, but it doesn't surprise me to see class changes now that Mythic Kil'Jaeden has been killed by two — yes, a whole two — guilds worldwide.
That is, of course, total speculation. Either way, the changes are coming. Check 'em out below:
Classes
Death Knight
Frost
Fixed a bug preventing Hungering Rune Weapon from generating a Rune at the correct rate of once every 1.5 seconds.
All damage abilities increased by 5%.
Paladin
Retribution
Blade of Justice damage increased by 10% (unchanged in PvP).
Crusader Strike damage increased by 10%.

Items
Rogue
All Specs
Mantle of the Master Assassin duration reduced to 5 seconds (was 6 seconds).
Subtlety
Denial of the Half-Giants cooldown reduction reduced to 0.2 seconds per combo point spent (was 0.3 seconds).
Warrior
Arms
The Great Storm's Eye damage bonus per stack reduced to 2% (was 4%).
Ayala's Stone Heart now procs 40% less often for Arms Warriors.