7.2.5 Hotfixes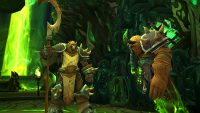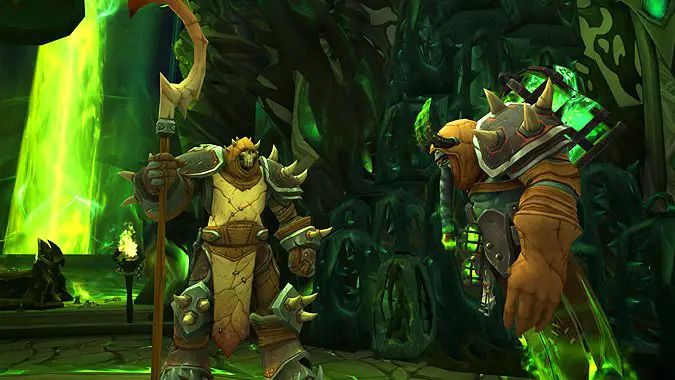 ---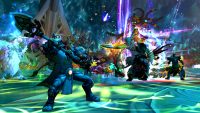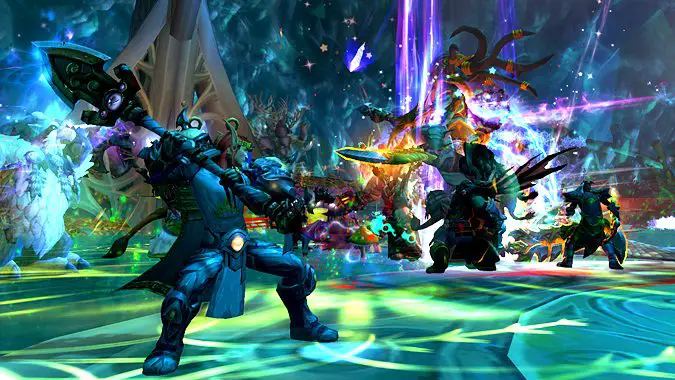 ---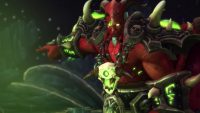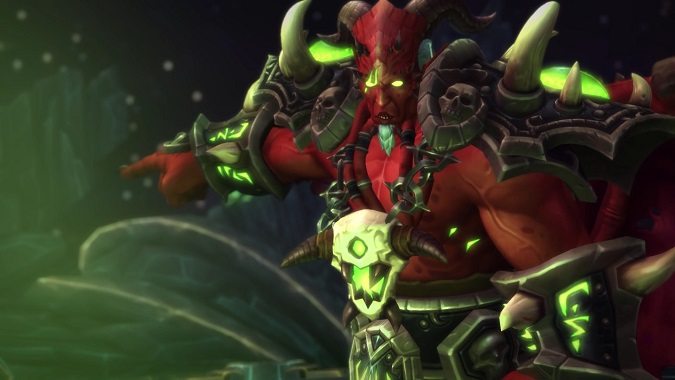 Latest WoW hotfixes address Kil'jaeden achievement and more
The latest round of hotfixes for patch 7.2.5 have been released — it's a short list, but there are a few notable changes. Players that have defeated Kil'jaeden on Mythic difficulty should be pleased to note that The Darkener title is now account-wide.
---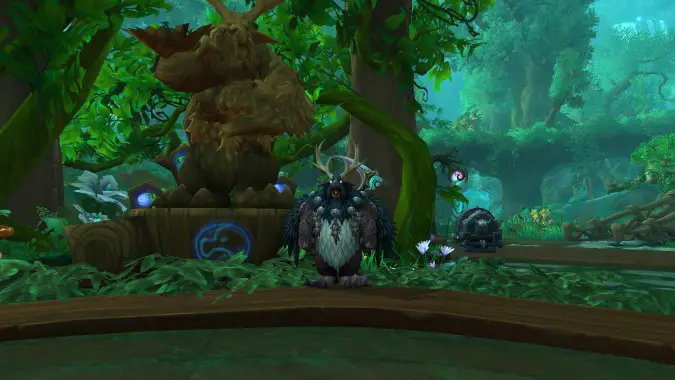 ---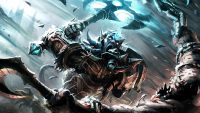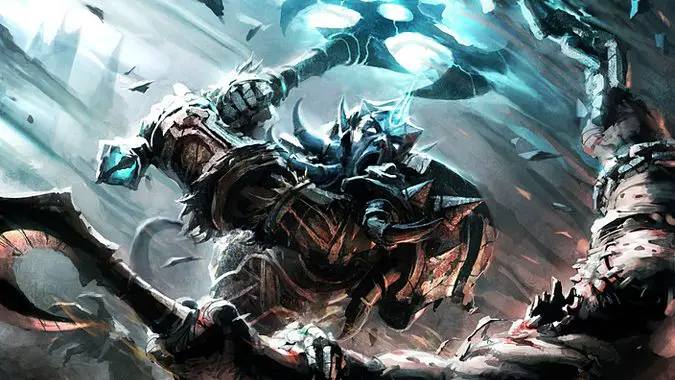 ---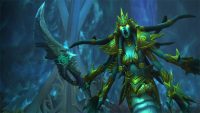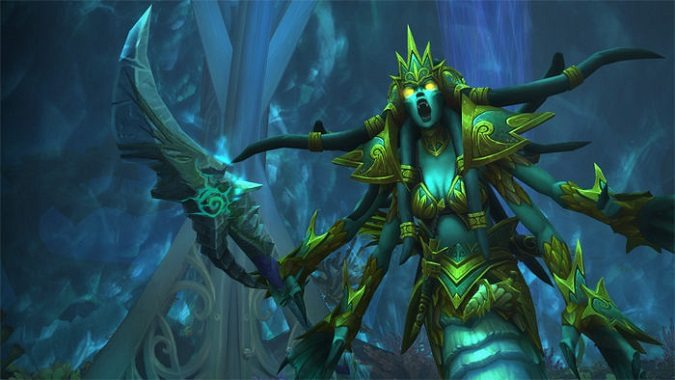 ---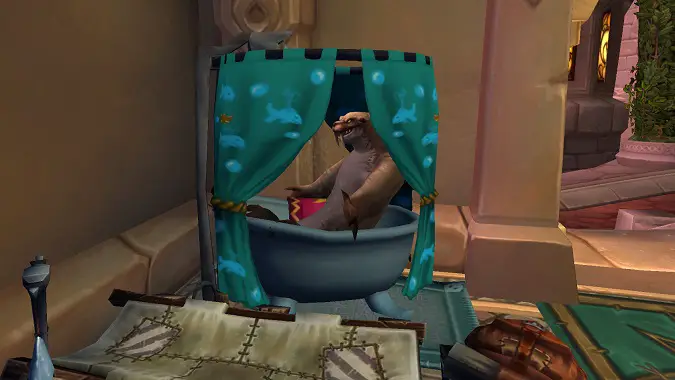 Thisalee and Broll get their shift together in latest WoW hotfixes
Last Friday night, World of Warcraft received a new batch of hotfixes that made changes to a game-breaking bug many players had hoped to see fixed long ago. I speak, of course, of Thisalee Crow and Broll Bearmantle not knowing when it was appropriate to shapeshift into Travel Form.
---